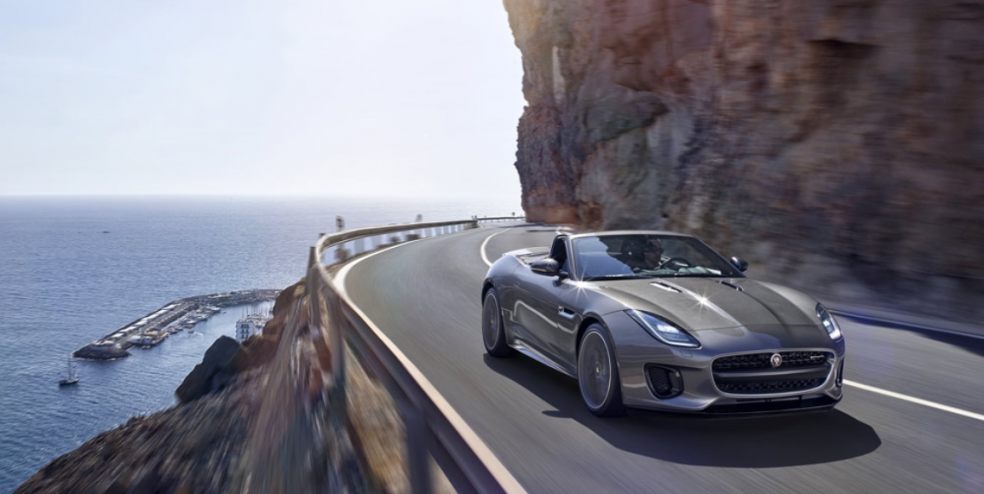 Luxury car rental with one simple click
Luxury car rental has been a widespread practice for decades now. Whether it's for a holiday or a business trip, it is a rather appreciated solution to get around freely and quickly.
New technologies have made the process of renting a car easier and more streamlined. Nowadays, numerous online platforms let you rent a luxury vehicle with just a few clicks.
So, let's analyse this practice, to understand why it is so convenient to rent luxury cars through online services.
Why is luxury car rental so convenient?
The first thing to consider is that you should always rely on renowned platforms that can guarantee excellent service. The vehicles' quality and condition and every aspect pertaining to insurance, as well as hidden costs, can make such a difference in your vehicle renting experience.
By relying on a platform that offers adequate guarantees like Driverso the luxury car rental, you should benefit from numerous aspects. Please find below the most common advantages linked to renting luxury cars, from serious and reliable companies.
You can choose your dream car
The best platforms let you choose the car that you will rent, from the comfort of your home. You can compare different models to find the one that best suits your needs.
As far as luxury cars are concerned, they range from sports cars to convertibles, SUVs or other similar solutions.
Booking a vehicle is quick and easy
Generally, it only takes a few clicks to collect your rental car at the pre-arranged time and place. Compared to the past, the car rental process is significantly faster.
The possibility to deduct the costs (if you rent the car for work)
Renting a car for work falls under business costs. This means that you can deduct the rental's expenses under the tax laws of the country where you reside.
This is no trivial advantage though, especially for companies that require this type of service several times a year.
Relatively low costs
Thanks to the internet, it is possible to compare rental costs and choose the most convenient one (whilst obviously maintaining the same advantages).
While quality and safety should remain top priorities, taking a look at costs may not be such a bad idea.
The flexibility in terms of deliveries and car collection
Renting a luxury car online also allows you to have a certain flexibility when it comes to delivery and pickup.
This is no small advantage, whether it's for a simple vacation or a challenging business trip.
Full assistance
Finally, it is worth noting that most contracts signed with the leading platforms provide several advantages such as insurance coverage and breakdown assistance, to make your travel with peace of mind, especially if you are travelling to new places, perhaps even abroad.