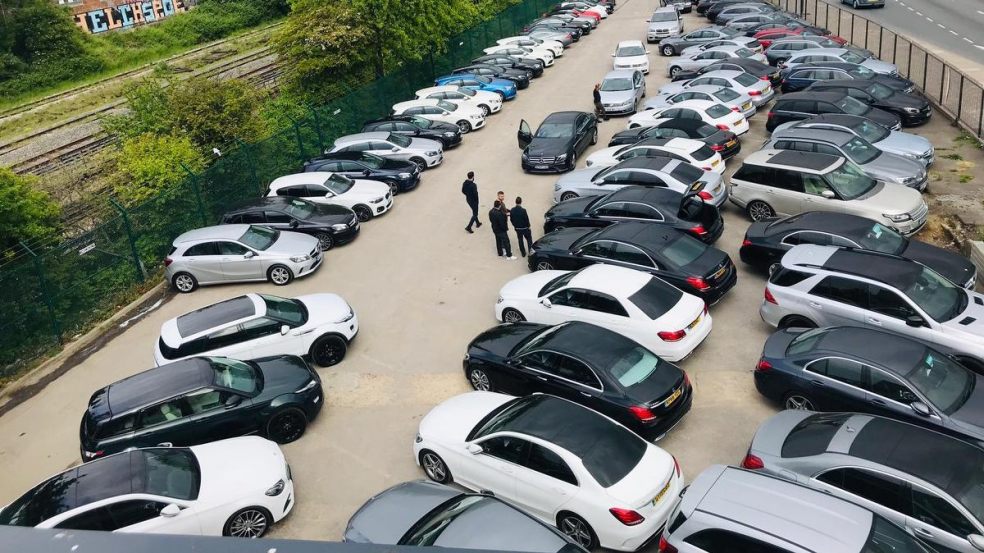 Can you get guaranteed car finance?
Unfortunately, car finance companies and brokers can't guarantee car finance to their customers. It would be impossible to get someone approved for finance without any of their details, verification and evidence that they will pay their loan back. It would be irresponsible on the lenders behalf and can also result in the customer getting into financial trouble if they can afford to pay back their loan or finance.
You should be wary of companies advertising guaranteed car finance as just like in life, there are no guarantees. Some finance companies who offer guaranteed car finance may accept you, but the risk is high and can result in sky high APRs. People who are applying for bad credit car finance often look for guaranteed car finance as they have struggled to get approved in the past.
What is guaranteed car finance?
In short, guaranteed car finance is the assumption of getting approved for finance without any credit checks or very little information and an automatic approval. Advertising such car finance deals is unethical and misleading. Many advertisers may say 'guaranteed car finance' but the small print will more than likely say 'subject to credit check' which isn't always guaranteed! The Financial Conduct Authority can also take action against companies with misleading advertising. There have been laws in place since 2010 which state that making a false or misleading claim around finance guarantees for consumer credit is an offence.
If car finance isn't guaranteed, how can I get approved for car finance?
As mentioned, car finance is never guaranteed. Not all hope is lost though! Many lenders have very high acceptance ratings, making it easier to get approved for finance and also cater for people with different circumstances. There are a few ways in which you can help to get yourself approved though!
Save up for a deposit
Having a deposit for car finance can really work in your favour. Even saving up a few hundred pounds in the run up to applying for finance can strengthen your application. It also benefits you as you don't have to borrow as much from the lender and reduce your monthly payments. Having a deposit is more favourable to a lender and can indicate to them that you have good financial management. If you need a car in a hurry though and don't have the cash saved up, there are many no deposit car finance options available with affordable monthly repayments.
Get a guarantor to back you up
If you have bad credit and have had trouble in the past meeting your repayment schedule, then you could consider taking out car finance with a guarantor. Guarantor car finance is when you take out a car loan with someone else on your application, usually a close friend or family member. Your guarantor agrees to meet the repayment schedule if you fail to do so. Your loan or finance is usually paid to your guarantor who can then release it to you. This can be a great option for anyone looking to get a car and also improve their credit core by making their repayments each month. However, if you and your guarantor fail to meet the repayment deadline it can negatively impact both of your credit files.
Improve your credit score and maintain it
If you want to increase your chances of getting approved for car finance, you could consider increasing your credit score before applying. People with better credit usually benefit from lower APR, meaning that you will pay less overall in interest. Your credit score is one of the main factors that help you to get approved for finance. Most lenders will require a soft search credit check to have a quick look at your credit score. If you have bad credit, not all hope is lost! There are many bad credit car finance specialists who can help you get approved at an affordable rate.