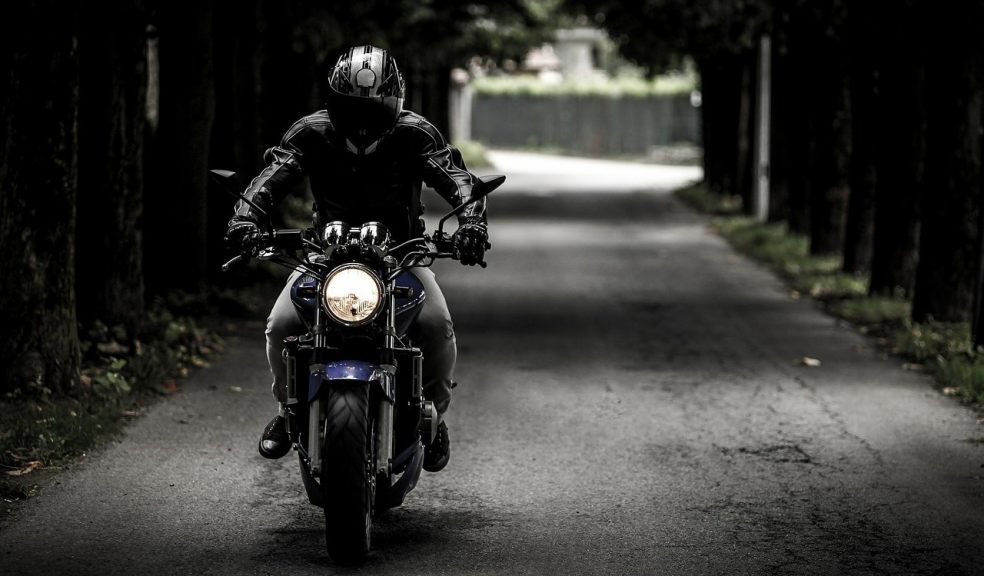 All You Need To Know About Motorbike Insurance
It doesn't matter whether you have just purchased a new vehicle, or you have it for years, another thing that should also be acquired is insurance. That's a fact that is familiar to most drivers.
Although motorcycle insurance is necessary, getting a proper one is nowhere near easy and it takes some time, as well as some research. First of all, it would be good to determine what company is the best, concerning price and quality.
You do not want to end up wasting too much money. There are some things that should be taken into consideration before you make your purchase decision, so scroll through to get more information.
Guide To Getting Insurance
The Types Of Cover You Can Get
There are three kinds of insurance cover for those who drive motorbikes that most insurance corporations provide you with and they include:
Comprehensive - This is the highest level of cover that enables you to make a claim for any damages that have affected your vehicles. They involve medical costs, accidental damage that has been done to your motorbike, and vandalism.
Third-party only (TPO) - It is the most basic one and in case an accident occurs, this will cover other people that were involved, but will not cover any expenses for your motorcycle.
Third-party, fire, and theft (TPFT) - This one is also known as the "middle level" cover, and it means that if you were involved in an accident, it will cover everyone involved, along with your vehicle if it was destroyed by fire or stolen.
Now, which of these three is the best, you are probably wondering? When it comes to the first option, it is the most affordable one, in comparison to the other two because in this case, the insurance company won't have to pay out as much. 
Do Not Buy The Most Expensive One
Why does this matter? Purchasing a first-class vehicle may seem like a good idea at first, however, you must keep in mind that you will have to acquire expensive motorcycle insurance as well! It costs a lot to insure that type of vehicle.
Firstly, because of repair. High-quality motorcycles have specific parts that are sometimes hard to find and are far more costly. That's why if anything bad happens to it or you have a model that is quite rare, you will have to spend a bunch of cash to replace existing or obtain new parts.
Secondly, if somebody steals your vehicle, the insurance company will have to give a lot of money to replace your motorbike. Therefore, they will ensure you are giving them a substantial amount of money each month to cover this eventuality.
That's why it would be recommendable to take your time to think through before you make any decisions concerning your purchase. Think about your needs. Do you want to buy a new one just because you are passionate about these vehicles or you need an efficient form of transport?
If your work is not too far away and it's not too complicated to get there, then you do not need to get a motorcycle with the best performance in the world. Buying an average one is going to satisfy your needs completely.
Anything Else That Needs To Be Known? 
This may seem strange to you, but actually what you do for a living greatly affects the type of insurance you'll get. For instance, those who are in the spotlight, exposed to the public eye are more prone to different types of dangers and vandalism.
On the other hand, they will also take into account if you are spending a lot of time on your motorbike. In both of these cases, you will have to acquire premium insurance. Additionally, when completing the form, you will notice two fields: primary job and part-time employment. The second one must be filled even if you're just volunteering. 
You Can Cover More Than Just Your Motorbike
This is good news for those who have another vehicle such as a scooter or moped, besides their motorcycle due to the fact that the insurance company can cover other vehicles too. Any coverage that is offered for your motorbike can be applied for any of these two vehicles we mentioned. A lot of states require scooters and moped to have some type of insurance, hence it's good to have them covered through your motorcycle insurance.
NCD (No Claim Discount) For Motorcycle Insurance
This is a very important benefit of every premium type of insurance for drivers because a thirty percent annual discount can save them a bunch of money. For those who haven't heard about it before, No Claim Discount is a premium discount given to you for every running year without having any claims.
It's worth mentioning that this benefit intended for car insurance cannot be transferred to your motorcycle insurance policy. Plus, the maximum NCD for motorbikes cannot surpass thirty percent, while it can go up to sixty percent for cars.
Various Kinds Of Motorcycle Uses
It's of great relevance to highlight how you plan on utilizing your motorcycle. There are numerous ways in which you can determine the usage of your vehicle and it involves these things:
Courier and delivery
Commuting
For socializing or any other form of pleasure
Business use
Any insurance company that you choose is going to ask you to declare which way you plan on utilizing your vehicle. This segment is important because it determines the type of insurance you will be receiving. 
Therefore, it's important to comprehend everything and that every single part is crystal clear to you when it comes to using your vehicle. Go through every section carefully before you purchase the insurance. 
Take Everything Into Consideration
As we stated in the beginning, it doesn't really matter whether you've been driving for decades or you are new at this, finding suitable insurance can be confusing and intimidating at times. It is generally not cheap, so be careful how you're spending your money. Carefully go through this helpful information to see what you can expect during this process.