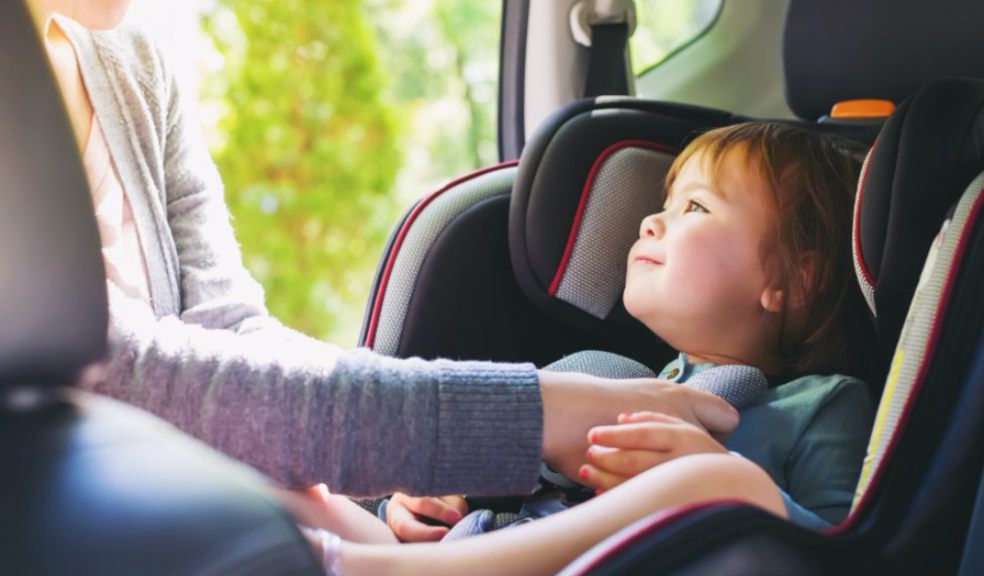 Baby on Board: What are the Best Cars for Car Seats?
Certain vehicles are better for car seats than other. Check out this guide to figure out the best cars for car seats and keep your little one safe.
As a new parent, you would do just about anything to keep your baby safe. And that should most certainly include a safe way for them to travel in the car.
But instead of spending hours researching car models and car seat models, just read the brief guide below for everything you need to know about the best cars for car seats.
Best SUV For Car Seats
If you're looking for space for kids and cargo, consider a car seat safe SUV. Start by looking at the Ford Expedition. This full-size SUV has three rows of seats and most importantly has Lower Anchors and Tethers for Children (LATCH).
When searching for a vehicle you will always want to ask about LATCH as well as removable headrests. The removable headrests will allow for a better fit for any size or style of car seat including a lie flat car seat.
You may also want to ask about pretensioners. Pretensioners are responsible for quickly tightening a seat belt strap if a car accident were to happen. This reduced the overall risk of injury.
Other safe three-row SUVs include the Volkswagon Atlas and the Subaru Ascent. 
For mid-size SUVs, check out the Cadillac XT5, the Chevy Equinox, and the Hyundai Santa Fe. Be sure to test out the fit of the car seat in any vehicle before purchasing.
Best Minivan For Car Seats
If you're looking for a minivan rather than an SUV, you can still find a car seat compatible vehicle. 
The Honda Oddysey is perfect for infants and young children with booster seats. The three-row van has tethers in the rear seats and lower anchors. It is designed with safety in mind for all passengers. 
The removable headrests also allow for compatibility with all top car seat brands.
The Chrysler Pacifica shares many of the same safety features as the Honda Odyssey including LATCH connectors and lower anchors. This minivan seats 8 passengers and has a great entertainment system, making it a perfect family car.
Honorable Mention
If you're looking for a smaller vehicle that is still car seat friendly, check out the Toyota Avalon. While it does not have as much cargo room, it's fuel-efficient and still has the safety features you're looking for.
The Avalon has LATCH connectors and can be attached in the middle seat using the outer seat's lower anchors. 
The Best Cars for Carseats Bring You Peace of Mind
If you choose one of the cars listed above you can be confident that you are protecting your family on the road. And there is nothing more important than that. 
Remember that when looking for the best cars for car seats, look for LATCH connectors, lower anchors, and removable headrests. You can ask about safety ratings and test out the car seat in the car before purchasing.
Investing in a safe car might be the most important safety measure you can take as a parent.
Want more family and lifestyle news and information? Browse all of our most popular content on our site today.