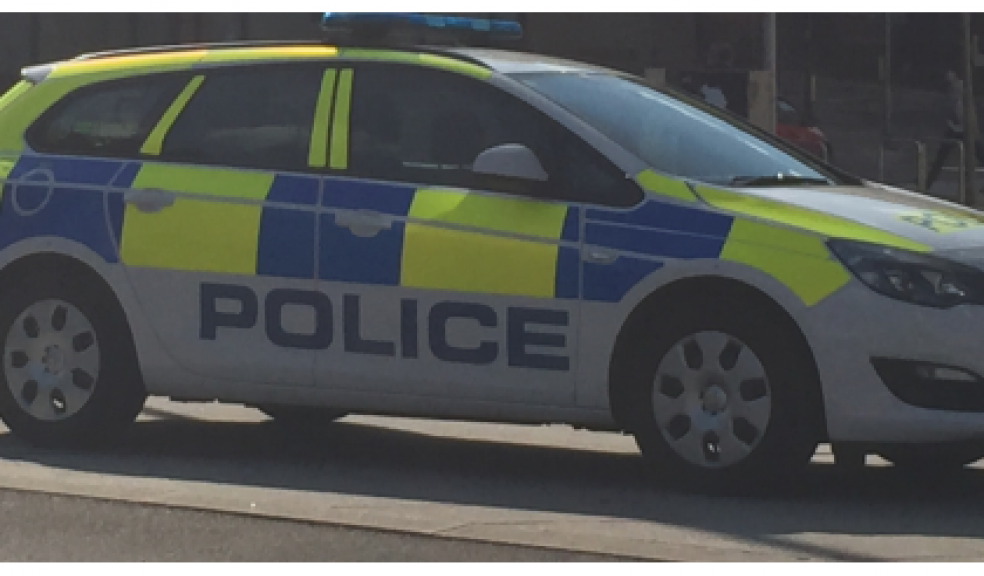 Two arrested after PCSO assaulted in Exeter
Two men have been arrested following reports of disorderly behaviour in Exeter.
Police officers were called to the Cathedral Green on Tuesday 4 August shortly before 7.15pm after a group were reportedly acting in a disorderly manner in a local restaurant.
When officers arrived to speak to the group, a man became aggressive and allegedly assaulted a male PCSO by pushing him to the floor.
Two men were arrested at the scene.
A 20-year-old man from Oxford was arrested on suspicion of assaulting a PCSO and taken to Heavitree Road police station.
Jack Campbell, 20, of Verney Street, Exeter, was arrested and has since been charged with a public order offence - using threatening/abusive words/behaviour or disorderly behaviour likely to cause harassment, alarm or distress.
He has been released on court bail to appear before Exeter Magistrates' Court on 25 August.