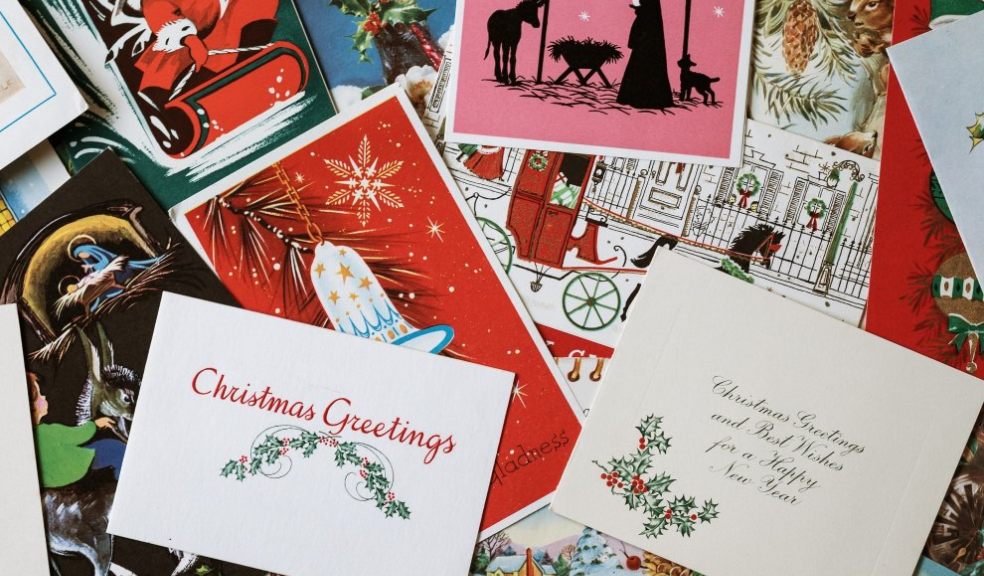 Think twice before disposing of Christmas cards
As residents in Devon admire their collection of Christmas cards on window sills and shelves, many will be hoping to do their bit for the environment, after Twelfth Night, by putting them in recycling bins. 
But most councils in the county are warning people to think twice before disposing of cards, as many of them may not be recyclable. 
One local authority has even said it won't accept any Christmas cards at all in its green bins. 
The problem is that many Christmas cards are made of more than just paper. 
Simple cards without glitter or foil can be put with other paper and cardboard but those with anything metallic will be turned away. 
Local authorities say they do not want to discourage recycling but are giving strict instructions on how it should be done. 
A Plymouth City Council spokesman said: "Most Christmas cards and wrapping papers can go in the green bin for recycling, so long as you remove any bows, string, ribbon and sticky tape. 
"Anything that's shiny or has foil or glitter will need to go in your brown bin." 
North Devon Council has a similar message and says it will "accept plain Christmas cards in our brown recycling bags. We are not able to accept any Christmas cards with glitter or shiny foil on them in the recycling collections."
Mid Devon District Council is even more specific but is also keen to encourage recycling where possible. A spokesperson said: "Cards can be recycled in your green recycling box." 
But the statement goes into more detail: "Please make sure there are no cards with glitter or embellishments as they are not recyclable and should be put in general waste."
In West Devon and South Hams its once again the shiny stuff that is likely to be rejected.
Replying to a question about recycling Christmas waste in both authorities they said: "Cards with no glitter, stuck on bits or shiny bits can be put in the recycling, but glittery cards with shiny bits or stuck on decorations must go in the black sack refuse." 
Teignbridge District Council also makes a clear distinction between what will and will not be acceptable. 
"We can recycle Christmas cards with cardboard provided they do not contain foil or glitter," they said.
However, the toughest advice on recycling Christmas cards this year is being given by Exeter City Council. "Please do not put these in your green bin," is the message.
"Since many Christmas cards are covered in glitter and most are not of sufficient quality to recycle with higher-quality paper and card anyway, we can't take them in the green bin."
But rather than throw away all Christmas cards, Exeter says people can help the environment by reusing them instead. 
"Recycling centres will accept non-glittery Christmas cards for recycling, but why not consider making them into tags for next year's gifts instead?" they suggest.  
Estimates suggest around 16 million Christmas cards are received every year by people in Devon.
By Philip Churm, local democracy reporter.