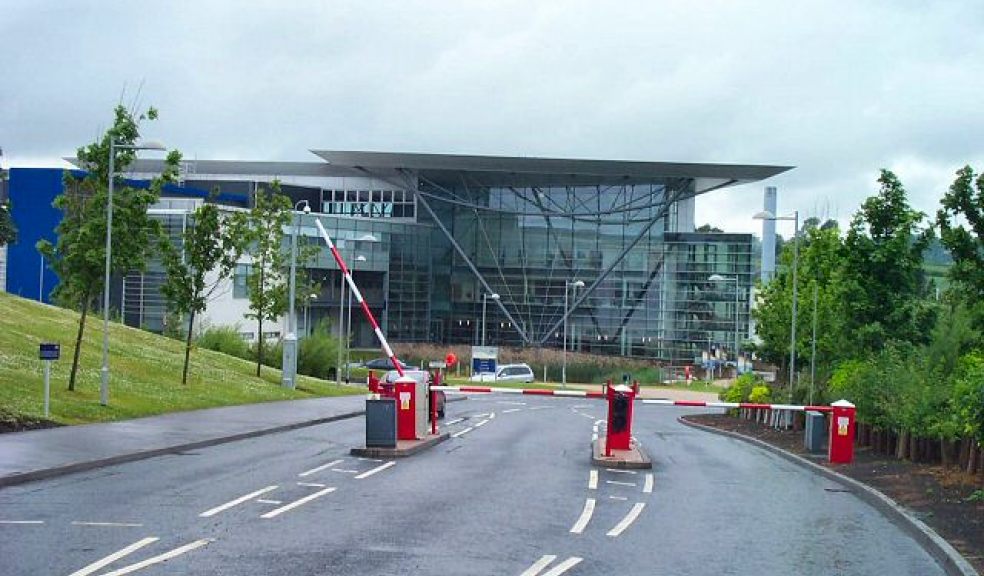 Sustained growth through your People
Exeter Sustainable Business Network (ESBN), a sub group of Exeter Chamber of Commerce, is holding their next event at The Met Office on Thursday 24 July.
The event, which runs from 8am-10am, will be on the topic of 'sustained growth through your people' with speakers Mark Story, Head of Organisational Development at The Met Office; Chris Lorimer, Chair of ESBN; Shaun Durham, Managing Director of Crisp; Nicki Parker from Aspire and Sara Hope from The Internal Coach.
Chris Lorimer, Chair of ESBN said: "This is a landmark event for the Chamber, showcasing the rich people development skills available in Exeter to support the growth of your business."
"Attendees will benefit from the latest insights into coaching, training, people management and talent development – crucial skills to help businesses recruit and retain their staff."
ESBN recently held an event in conjunction with the Exeter Chamber Property Initiative Committee on the topic of commercial photovoltaic (PV) and the benefits it can have for Exeter businesses.
The group, which is run by a collaboration of Devon based organisations including Environment Agency, Sungift Solar, Lloyds Bank and Travel Devon, had speakers from Sungift Solar, The Met Office and Exeter Community Energy speaking about the process of commercial PV and the positives it can have for businesses and the financial benefits it can have for local communities.
To book your place on the next event on 24 July 2014 please visit www.exeterchamber.co.uk or call the Exeter Chamber team on 01392 431133. Tickets cost £10 inc VAT and includes refreshments.