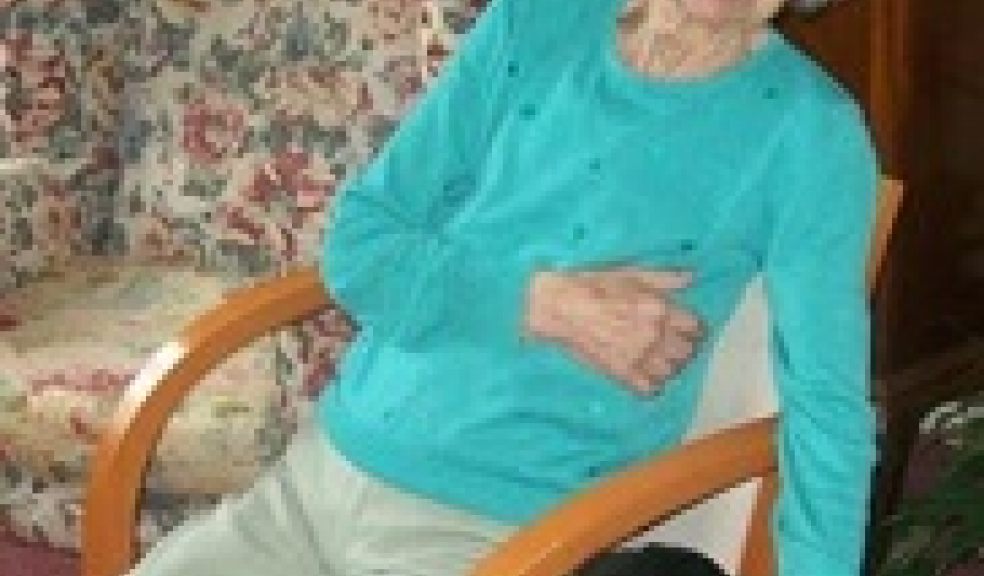 Pets As Therapy Visit Nursing Home
This week, the residents at Angela Court Nursing Home had a wonderful visit from Archie the dog. Archie is a beautiful black 'Heinz 57' who is more than happy to receive cuddles and strokes from the residents and staff. His calm temperament means that he loves spending time with people and was a huge hit with everyone at the home.
Using animals as therapy for those living with dementia is a very important activity, research shows that having animals around can have several beneficial results - animals can improve mood and behaviours as well as providing a calming influence. The activities teams often organise activities where residents can interact with animals and our residents always welcome them with open arms.
Angela Court is recognised as an Investor in People and cares for some of the most vulnerable elderly in the community; the care team boasts an excellent reputation for its high quality care. The home has the advantage of an elevated position, with extensive, well-tended gardens and breathtaking 'countryside' views from all angles of the home.
Manager Teresa Docherty said:
"Archie as always was the star of the show, his friendly nature means he spends time with all our residents, whether for a quick sniff or a big hug! Thank you very much to Pets as Therapy for bringing Archie along, we hope to see him again soon".