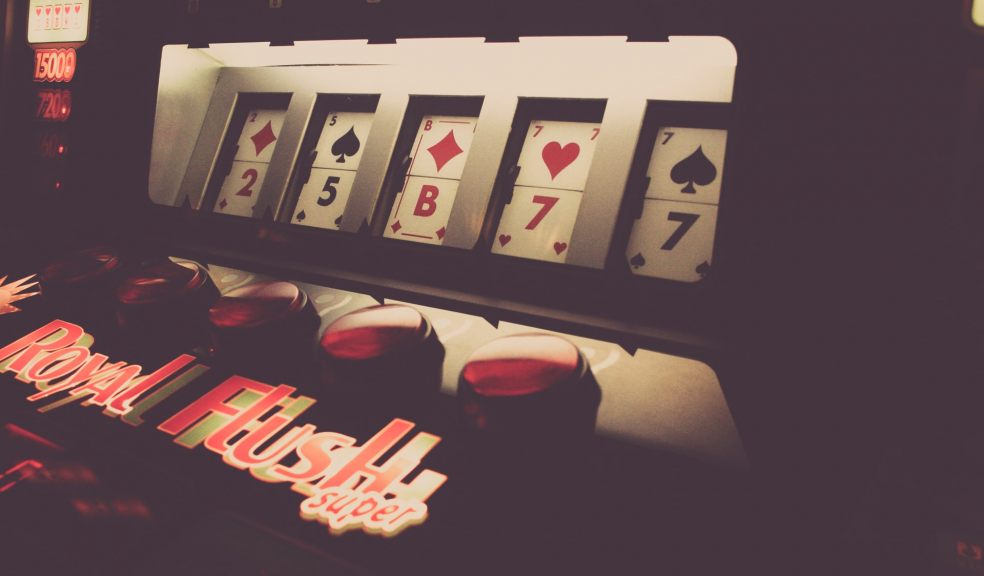 Online Games: How Much Is Too Much?
Computers and various other gadgets have become an intrinsic part of our lives. This can be said without any hesitation because we use these devices to communicate, work, pay our bills, store important documents, order our groceries, etc. Then, after a long and busy day, we finally get back home and use them a bit more. This time, we play our favorite games, watch movies, and listen to music. 
We don't pay too much attention to how much time we spend in front of a computer or smartphone screen. And, to be honest, time goes by so fast when you're having a good time. 
According to some recent statistics, an average American teenager spends about 2.5 hours per day playing their favorite games online. Some prefer shooting games with lots of violence. Others, however, opt for simpler games that don't require too much interaction like online bingo or online slots. 
Regardless of their choice of games, they are all still looking at the same shiny screen. As we learn more about internet addiction and attention deficit disorder, we can't help but wonder if excessive gaming could be one of the root causes of these conditions. 
It seems that the results of some new studies are pointing in that direction. Even though games can help us relax and forget about our problems for a while, they can also become one of our problems. Here's what we can do to prevent that from happening.
Play the Right Games  
Aggressive games filled with blood and pointless executions can be very stressful for an average player. It might feel like you're having a lot of fun but, at the same time, your brain is going through an exhausting experience. 
Games like that make you indifferent toward extreme violence and you're likely to need more and more of such content to keep you interested and satisfied. That might be one of the first signs of addiction. 
Therefore, it might be smart to consider some less bloody but still very interesting games. Online poker is one of the most popular games among adult players. Titles like Texas Hold'em, Five Card Stud, and Poker Heat are both exciting and challenging. 
People play them for fun, or simply to meet new people in numerous poker rooms. But, unlike with shooting games full of corpses and beheaded bodies, they don't make you feel stressed afterward.
Moderation Is Key 
Playing your favorite games regularly doesn't have to become a problem. This is a very common hobby, and as long as you can control how much time you spend on playing, there's nothing to worry about. 
However, if you enjoy video games for more than five hours per day, you should consider making a change. Maybe you're playing those overly complicated, highly addictive games with no end in sight. 
If that's the case, switching to games that take less time to finish would be a reasonable thing to do. Try to keep your gaming time below three hours per day. Play games that allow you to start and stop whenever you decide to, without losing any points or rewards. 
Gonzo's Quest, Board Kings, and Dustmania are only some of the games that have short rounds and don't take too much effort to finish. What's even better, you can continue your gaming adventure whenever you want. There are no limitations and time-specific tasks. These games help you relax and enjoy your free time to the maximum. 
Make a Schedule 
If you lose track of time every time you start playing your favorite online games, consider making a schedule. Analyze your habits and needs and determine what the maximum amount of time you're willing to spend on playing games this week is. Once you figure out that's, let's say three hours, stick to your agenda. 
Plan your actions carefully and try not to play impulsively. If you are supposed to do something else, don't procrastinate by playing a video game. On the other hand, if you've just completed a difficult task, reward yourself with 30 minutes of your favorite game. Just don't let those 30 minutes turn into three hours because your reward might quickly turn into punishment.