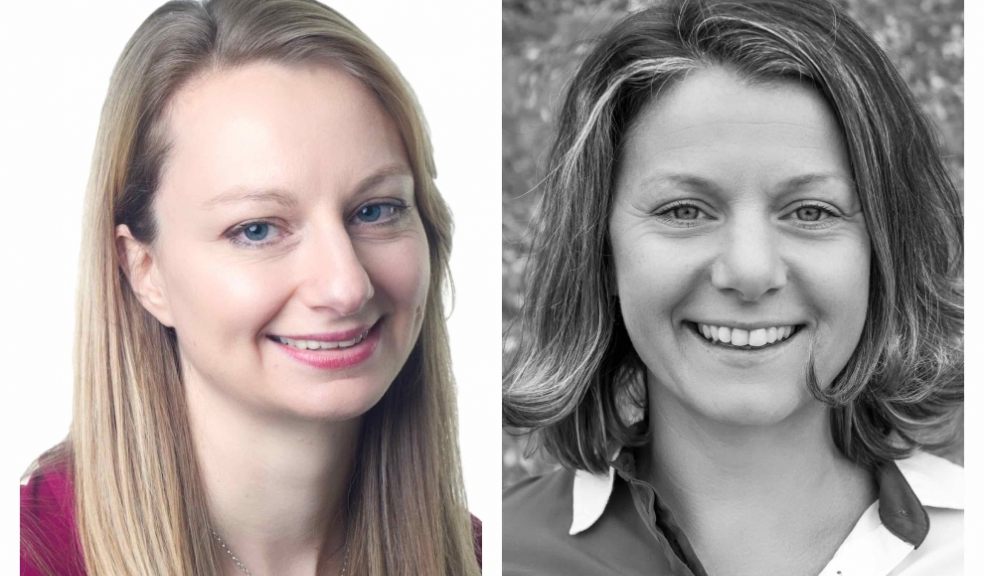 New editors join BBC Spotlight and BBC Radio Cornwall
Daisy Griffith is now leading the most popular regional news bulletin in the country, Spotlight, which reaches more than 50 per cent of the South West each week.
Meanwhile Emma Clements is running BBC Radio Cornwall, a station with more than 100,000 weekly listeners.
Stephanie Marshall, head of the BBC in the South West and West, said the experienced journalists would bring "diligence and creativity", particularly during a "critical time for the the South West and the UK as a whole".
The new appointments came as the coronavirus began to sweep through the UK. Over the past week Spotlight has seen record numbers of viewers, as people look for accurate, up to the minute information on how the virus is affecting the region. No figures are yet available for BBC Radio Cornwall, which is keeping listeners across the fast moving situation with half hourly updates in a feature called 'Making a Difference'. 
Both Emma and Daisy trained as journalists at Falmouth University before successful broadcast careers around the country.
Daisy has worked as a programme editor at ITN, ITV News and Al Jazeera, assistant editor at BBC London and was most recently commissioning editor for digital content at the BBC.
"It's a real privilege to be taking the reins of a local institution that plays such important role in daily lives here," said Daisy, who has lived in Cornwall for more than a decade.
"The coronavirus is touching every person in the region and we can see that in how many people are tuning in to our daily bulletins for information.
"We take this responsibility seriously and will continue to deliver the most accurate information and analysis that we can every day during this difficult period." 
Emma Clements began her career on commercial radio in Cornwall before joining the BBC, working as a reporter, presenter and editor. Most recently she was assistant editor at BBC Radio Devon where she focussed on community projects and developing new talent.
Emma said: "BBC Radio Cornwall is a brilliant station with a team that understands the importance and value of local radio to Cornwall's communities. Their response to the coronavirus pandemic by connecting people with the Make a Difference bulletins just shows how important local radio is, not just in a crisis but as the essential place for daily news, conversation and entertainment.
"Cornwall is a creative and vibrant place with a real sense of tradition and I'm looking forward to developing the county's wealth of talent on and off air."
Elsewhere in the South West Mark Grinnell continues as the editor of BBC Radio Devon. 
Stephanie Marshall, head of the BBC in the West and South West, said: "Emma and Daisy have joined us at a critical time for the the South West and the UK as a whole. They are working to bring communities together and keep them up to date with all the latest information.
"Both bring diligence and creativity, as well as more than 40 years of journalism experience.
"They have had an extraordinary first week and I wish them and their teams all the best as navigate the coming weeks and months."