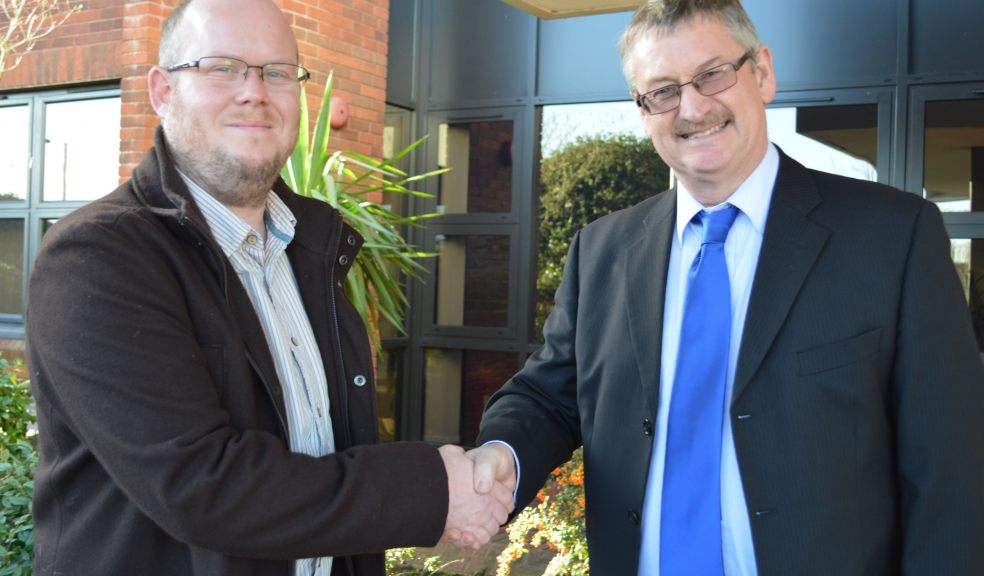 The Devon Environmental Business Initiative (DEBI) has a new chairperson for the start of its 23rd year.
Peter Morgan, Environmental Officer at Paignton Zoo, took over the reins at the most recent DEBI board meeting after Andy Vickery, who has held the position for 10 years, formally stood down.
"I'm delighted to take on the role – I hope to continue Andy's achievements in keeping DEBI at the forefront of the green community," said Peter.
"Andy has shown amazing commitment working on behalf of DEBI. He is a true environmental champion with a thorough knowledge of DEBI's aims, and will be a hard act to follow."
DEBI provides support to businesses throughout Devon that are interested in adopting environmentally sound and profitable business policies, with members benefiting from email broadcasts, industry visits and information sharing through networking.
The well-respected annual DEBI awards have become a benchmark in green attainments, not only for businesses, but also community initiatives and educational organisations. To find out more visit www.debi-online.org.uk