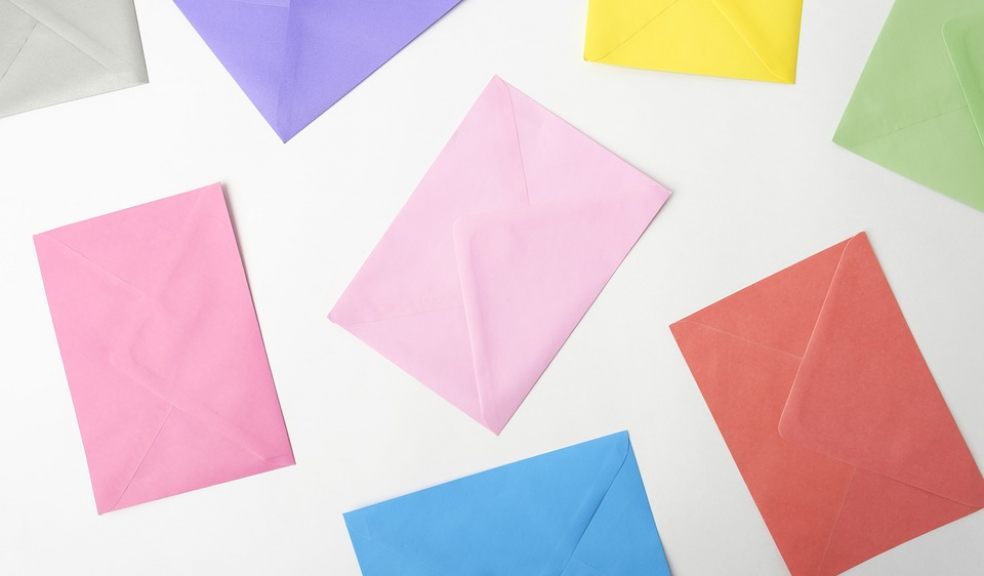 Making the most of coloured envelopes
Whether as a part of a business or for personal use, introducing some colour to the daily uses of envelopes can have clear and reliable benefits, depending on their application. A quick browse around a specialised online printing service available for residents of Exeter, will show the variety of options available. All of which are available at very reasonable prices, making them an attainable investment to anyone. So how can one use coloured envelopes? Here are a few applications for coloured envelopes.
Envelopes for Business Mail
Introducing a splash of colour to business mail is an ideal way to set a business apart from the competition. Many businesses settle for plain white envelopes; however a subtle and well-chosen colour combination is a great way for a business to attract attention.
Coloured Envelopes for Home Office or Business Organisation
Using individual colours for envelopes can be an ideal way of colour coding mail shots either in a business or a home office. It allows an easy, intuitive way of identifying mail, whether it is for promotional purposes, private correspondence, professional letters, or a variety of other standard mailings.
Special Occasion Envelopes
Weddings, christenings, birthdays, and so much more - all of these special occasions call for a splash of colour when sending invitations and RSVPs etc. Choosing a subtle, classy and warm hue is a great way of signifying the occasion, and helps make sure the recipients know they're receiving something special.
The Ease of Coloured Envelope Printing
Using a specialist online printing service offers a host of benefits for those in Exeter looking for a convenient and effective way of personalising their envelopes. They offer a wide selection of colour and branding opportunities, so they're ideal for both business and personal use. Online printing services generally provide excellent value for money, which is further improved by the fact that an individual sample can be ordered beforehand. Add to this the fact that a personalised design can generally be printed on the envelopes, and it's a highly cost-effective way of individual branding.
It's easy to overlook the benefits of an individual approach to envelopes due to them being such an often used item; however a short amount of time spent developing an individual colour and design scheme can provide exceptional returns.