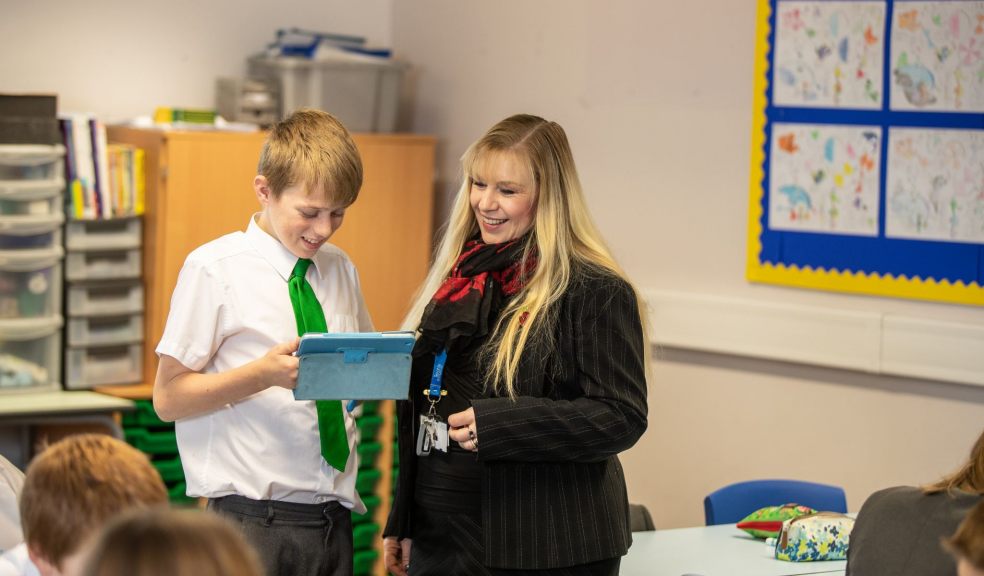 Local company gets top marks for its maths learning technology at Tech South West Awards
Sparx, the Exeter-based socially focused learning technology company, has been named 'Best Education Initiative' at this year's Tech South West Awards, while also being shortlisted  for 'Education Business of the Year' at this year's Education Investor Awards.
The annual Tech South West Awards recognise and celebrate the region's most innovative businesses, and at this year's virtual ceremony Sparx was awarded for its approach to maths learning and its focus on evidence-based technologies.
The Sparx Family provides a range of maths-related solutions that support schools and parents by reimagining the way maths is taught using explainable artificial intelligence, high-quality content and years of experience and research. Their innovative personalised approach to learning is backed by 10 years of school-based research which suggests that Sparx increases progress and attainment in maths for learners. Additionally, the sophisticated technology allows teachers to provide tailored support and intervention which increases the effectiveness of their teaching in every maths lesson and supports homework.  
This year, in response to the outbreak of Covid-19 and the closure of schools around the world, the company launched Sparx Maths Virtual Classroom. Almost 600 schools in 82 countries signed up to the free platform which was specially designed to support remote teaching and learning. Additionally, Sparx launched its home-learning maths product, Numerise this Autumn. It is designed to support parents in motivating and supporting their children to build maths confidence through regular, engaging, and personalised maths practice.
Dan Sandhu, CEO of Sparx said: "In so many ways 2020 has been a challenging year, especially for the teachers and school communities that have shown such determination, focus and dedication to ensuring that children continue to learn – whether at home or in classrooms. We've focused on helping teachers to be able to continue to deliver great learning experiences, wherever their students might be. We've also created a brand-new product to support parents and learners at home to help boosts maths confidence and enable learners to achieve their potential.
"I am immensely proud of the Sparx team who responded to these challenges and helped teachers, learners and parents cope with an extraordinary situation. Most importantly, our technologies are based on real research and evidence which means that they aren't sticking plasters, but are long-term solutions that support schools, teachers and learners to achieve their very best."