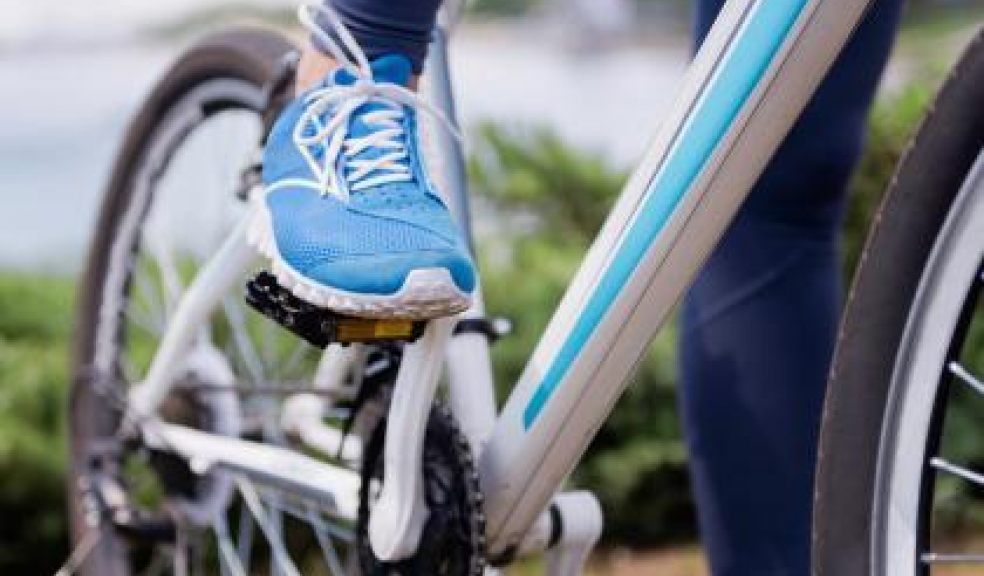 Latest section of Teign Estuary Trail opens
The pedestrian and cycle route between Newton Abbot Racecourse and the Passage House Inn opened at the weekend following the completion of work.
The route connects to part of the Teign Estuary Trail which links Newton Abbot and Kingsteignton, and also adds to other completed sections of the trail from Dawlish Warren into Dawlish.
Councillor Stuart Hughes, Devon County Council Cabinet Member with responsibility for cycling, said: "We're pleased that we've been able to open another section of the Teign Estuary Trail. This project is a huge undertaking and it will take time, but work is ongoing on land acquisition and design for other parts of the route and we are trying to take advantage of funding opportunities as they arise."
Councillor Ron Peart, Devon County Councillor for Kingsteignton and Teign Estuary, said: "I'm pleased the section from Newton Abbot to the Passage house has opened, and I'm getting good feedback from people already using it. It has made good use of recycled material from the recent A380 improvements. Everyone wants the Teign Estuary Trail to become a reality and the County Council is continuing to work on the route, speaking to landowners and bidding for funds – and that's what it comes down to.  We all want a trail of which we can be proud in order to serve the area, and we need to work together to make it happen."
Sections between Dawlish and Teignmouth are ready to be constructed as and when funds become available, and work is continuing on land acquisition and design for other remaining parts of the Trail. A bid is also being prepared for the next round of the Coastal Communities Fund to deliver the first section from Dawlish to Holcombe.
The section between Teignmouth and Bishopsteignton is the most challenging. Alternative alignments for the stretch from Bishopsteignton to Passage House Inn are subject to ongoing discussions with the land owners.
Devon County Council's strategic vision is to link the recently completed Exe Estuary Trail, to Dawlish and Teignmouth and onto Bishopsteignton, Kingsteignton and Newton Abbot.