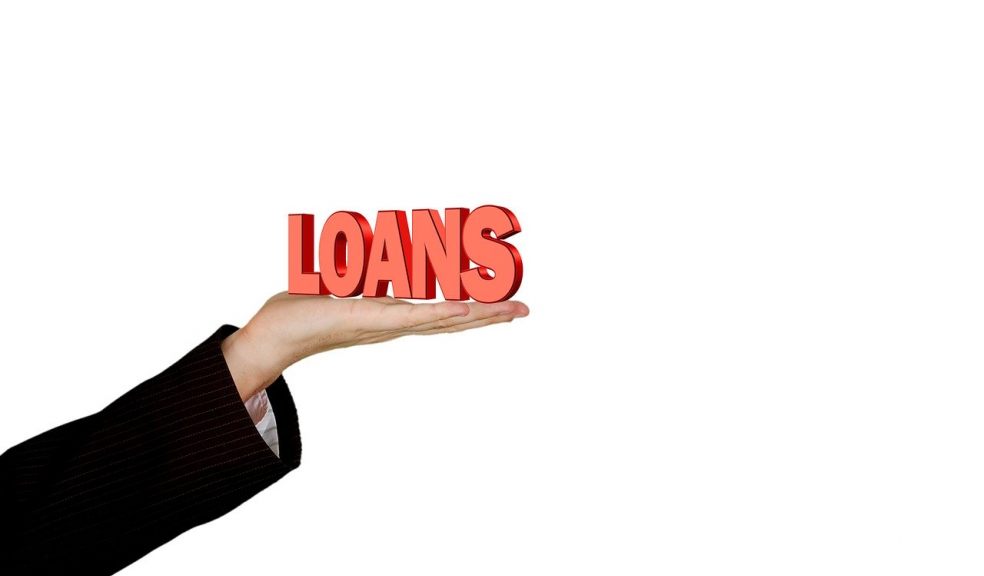 An insight into secured loans
With the restructuring of the secured loan market segment, the high rates and fees as well as the stigma that once plagued this sector are rapidly disappearing. Secured loan sales, now part of the mortgage industry, are a fast-growing market in the UK, up 30 percent in February 2019 over the previous year Reaching £65.5 million in February 2019, secured loans are expected to top these levels have exceeded 2009 amounts; brokers who have not completed a secured loan in months are now seeing these loans on a regular basis.
"Part of this increase is attributed to the improvements in lending criteria that have been made recently. The attractiveness of current rates and programs has also helped to boost the numbers and experts expect to see a continued increase in secured loans over a remortgage." - Secured Loan Experts UK Property Finance
In an effort to increase volume, lenders have lowered their rates in the fourth quarter. This has resulted in more competition among lenders and more attractive incentive packages for borrowers. The European Mortgage Credit Directive  had a positive effect on these numbers as well over the past 5 years.
Since the fees on a secured loan are usually considerably less than those on a remortgage, homeowners who need cash are utilizing the secured loan process. In addition, those homeowners who have excellent rates on their mortgage need not sacrifice that rate in order to receive cash on the equity in their home. Additionally, utilizing a secured loan can eliminate the problem of the prepayment penalty that is written into many mortgages. Even homeowners who have less than perfect credit may be able to obtain approval for a secured loan.
Experts project that the new low interest rates will remain in effect for the immediate future and do not foresee any marked increase in the interest rate for secured loans. Falling oil prices are contributing to the viability of this projection and speculation abounds about low interest rates becoming the new standard. Lenders who have spent considerable time in a marginal lending environment are very excited about these changes in the secured loan market and the positive direction in which the market is now headed.