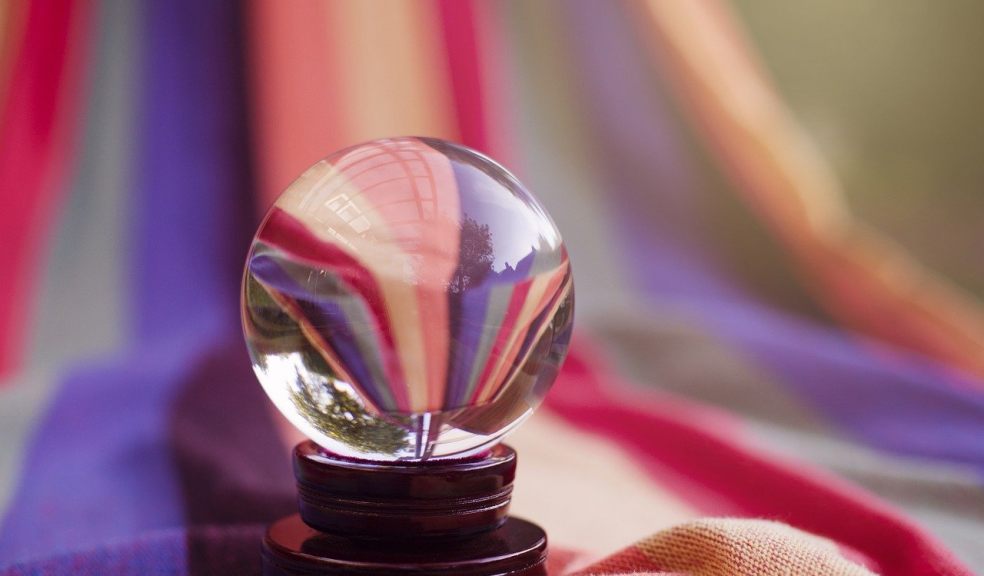 How to tell if your psychic reader is legitimate
Are you looking for psychic services but have no idea what to look for? Well, there are so many psychic readers available online, and telling the legitimate ones can be challenging. However, before you spend your money, you need to be sure you are doing it on someone you can trust.
First, you need to know that there are different kinds of psychics who specialize in various things. Therefore, start by considering the type of help you need and the kind of reader who will be able to help you. Once you are aware of the kind of psychic you are looking for, you can use these tips to identify a legitimate one.
1) Research About The Psychic Medium 
Carry out some research on the medium you intend to consult. You can search on the internet using the company name or person's name to get some information and background facts. You can also visit their website to find out what their previous clients have to say about their services. However, you need to be cautious since some mediums pay people to write positive reviews.
According to Alissa Monroe, a psychic expert, there are things that you need to know before you hire a psychic. Ensure that you learn more about psychic mediums first. This will help you get the best psychic services.
2) If A Psychic Claims To Be 100% Accurate
You need to be careful of those psychics who tell you they are perfect in predicting the future and so they can offer the most accurate predictions. Psychics are human, and so they can make mistakes. Do not forget there is no one perfect, and there are no exemptions for psychics.
Although they have unique abilities that ordinary people lack, this does not imply that they are perfect. At times, they may provide accurate predictions, but this does not happen all the time. What determines the accuracy of a reading is your cooperation, combined with their particular skills.
3) Follow Your Instincts
Utilize your gut instincts to determine whether you should continue or look for someone else to connect with. If you feel comfortable with your reader, then continue your sessions. Otherwise, if you are not comfortable with them, look for the services somewhere else.  
4) Word Of Mouth
It is one of the best ways to get a reliable psychic you can trust. You know whether a psychic in question is a good match for you based on what other people are saying. Begin by asking your relatives and friends if they have ever looked for a medium. If they have not, check out electronic word of mouth. Ask online and check forums for recommendations. Create a list of the recommended readers and call them to have a feel of their energy.
5) Hidden Fee
The cost of reading may be as low as $5 and may seem accurate. However, once the fake psychic gains your trust, they will inform you that there is a 'curse' on you. They will tell you that they can remove it. However, to do it, they have to perform a ritual for you. They will ask you to pay a hefty amount in terms of hundreds or thousands of dollars. Alternatively, they may ask you to buy something such as a candle at a high price.
6) Too Much Personal Information
When talking with a psychic reader, they should not ask you to explain your current situation in detail. A genuine psychic does not need you to disclose too much information as they will be able to sense what is going on in your life. If asked too many questions, chances are you are most likely dealing with a scammer. After all, a professional will have the spiritual capability to read you when you seek their services. A psychic will only ask you basic questions about which topical area you would like your reading to focus on.
7) Scare Tactics
Fake psychics will use fear to convince you that you need to come back for their services more often. They will always find a reason to make you come back. Since you have to pay for every session, you will end up paying more money. For them to succeed, they have to dis-empower you.
8) Take A Look At The Methods Used
You must pick a psychic who is transparent about the methods they use to offer their services. Even though most of them include such information on their profiles, a reliable reader should have no issue explaining how they get their insights and shape their predictions.
These are the things that you should know before you choose a psychic reader online. Always keep them in mind to avoid scammers who will waste your time and money.