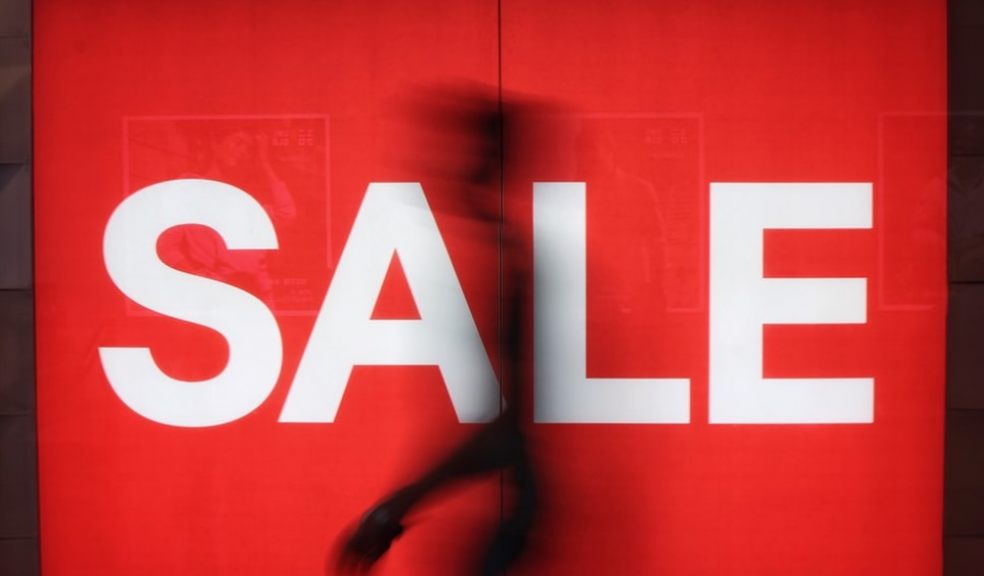 How to save money this January
December is a month of frivolous spending and merriment. For many, the Christmas period is a time to let their hair down and relax after a busy and difficult year of working hard. But a month of enjoying rich foods and drinks, socialising with friends and loved ones, and buying gifts can really add up.
For many, this is why January can feel like the longest month of the year, as they try to make their pay stretch until February while still paying for the December festivities. Of course, it is important to save money year round, but this is this reason why many need to practice frugality more in January than at any other time of the year. 
So if you're feeling the pinch this New Year, here are some ways you can make your pennies stretch further. 
Make Use of the January Sales
While spending more money in the January sales doesn't sound like a great way to make your money last longer this month, it can if you do it right. 
It's not just people that suffer during the first month of the year. Businesses are also feeling the pinch. As people cut back on their spending, shops, restaurants and other consumer-facing businesses see a sharp decline in their sales. 
To stimulate some spending, many businesses begin slashing their prices, hoping that these reductions will encourage savvy bargain hunters through their doors. It is better for them to bring in some revenue than have staff stood around with no customers.  
Therefore, if there are products that you would be buying any way with big reductions, there is an opportunity to save some significant amounts of cash. 
Promotional offers can be found everywhere in January. Many restaurants are offering 30-50% off food, Boots is selling off its gift range (mostly made up of cosmetics) at 50% off, and bookmakers like Coral are offering free bets to customers. 
Run Down Your Cupboards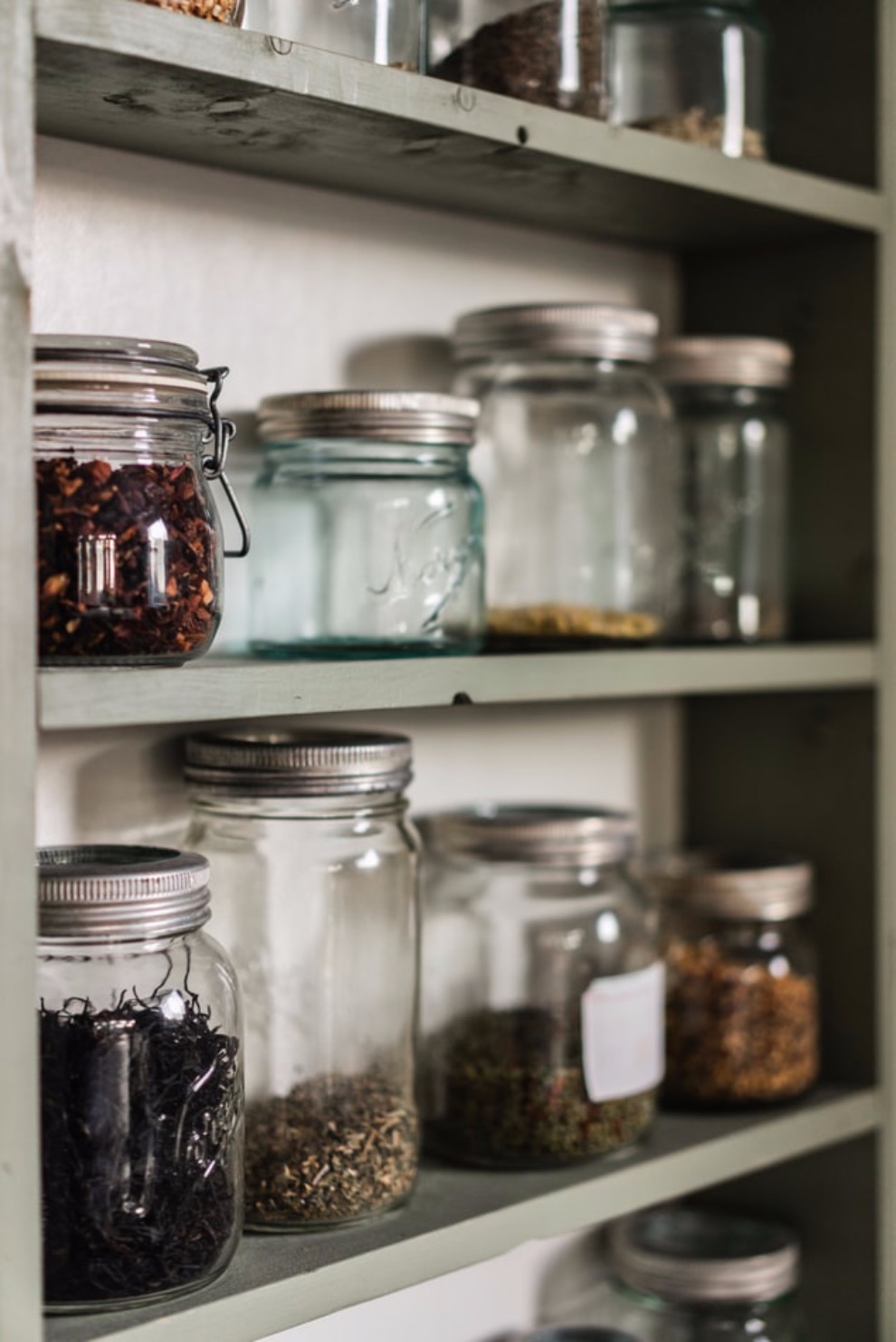 In December, most people shop for food as if the supermarkets will be closed for weeks, stocking up on food they simply won't be able to cram into their already stuffed bellies on December 25th. And this doesn't include the food that you already had in there before you went shopping!
While much of this food will have either been eaten or thrown away by now, your cupboards, fridge and freezer will likely be still stocked with perfectly good food. If you need to save money on your food shopping this January, eating what you have at home is a good place to start.
While the rice in your cupboard may not be as appealing as a gourmet burger from a restaurant, it will save you a good chunk of money that can help you get to the end of the month. 
Using up the food you already have can also help reduce your food waste, delivering an added benefit to the environment.
Batch Cook
Do you ever stare with jealousy at the person in the office that always has a delicious smelling hot meal for lunch that they have prepared at home, wondering how on earth they had the time to make it?
The answer is they batch cooked. This is the name given to the process of cooking several meals in one go, usually at the weekend (but it can be any day). Typically, batch cooking involves making a large quantity of the same meal, with popular examples being pasta and rice dishes like bolognaise and chili con carne. 
By cooking them in bulk you get economies of scale in both the cost of ingredients and your time. It doesn't take four times as long to make four meals as it does to make one.
By batch cooking you can reduce the amount you spend on lunch at work. Taking a hearty meal will also reduce your need to snack throughout the afternoon, further helping to reduce the amount you spend. 
If you can combine your batch cooking with using the food in your cupboards, you can reduce your spending on lunch in January to almost nothing.
Sell Your Unwanted Gifts
At some point in their lives, everyone has had to pretend they really liked a present that they'd received. You smile, say thank you, and make some comments that show you are interested in whatever it is you have just unwrapped.
If you're short on cash in January, you could sell these unwanted gifts to top up your bank account. The amount you'll recover will, of course, vary on the value of the gift(s) that you can sell, but for many people this could add up to a sizable chunk of cash. Something that is much needed in the New Year.
There are many ways that you can sell these products. Some of the main options are online marketplaces like eBay and Amazon; classified ads like Gumtree and Craigslist; or through social media sites like Facebook. 
To get the most money for your items, be sure to use good quality photos and explain the product in detail. If there are scratches or damage, you should be honest about these. eBay listings with descriptions that sound honest tend to perform better as customers assume you are not trying to hide flaws. Also, being up front stops awkward arguments after the customer has received the item that you claimed was in mint condition. 
If you are selling your items (unwanted gifts or otherwise), be sure to follow all the latest advice on avoiding scams and don't agree to do deals outside of legitimate sites.
If you're feeling the pinch this New Year, these are some great options to help you make your money go a little further. Of course, if you can manage to use some of these techniques throughout the year you will manage to save more money so things won't be quite so bad next year.
Hang in there, and remember that pay day is now only just a few weeks away.