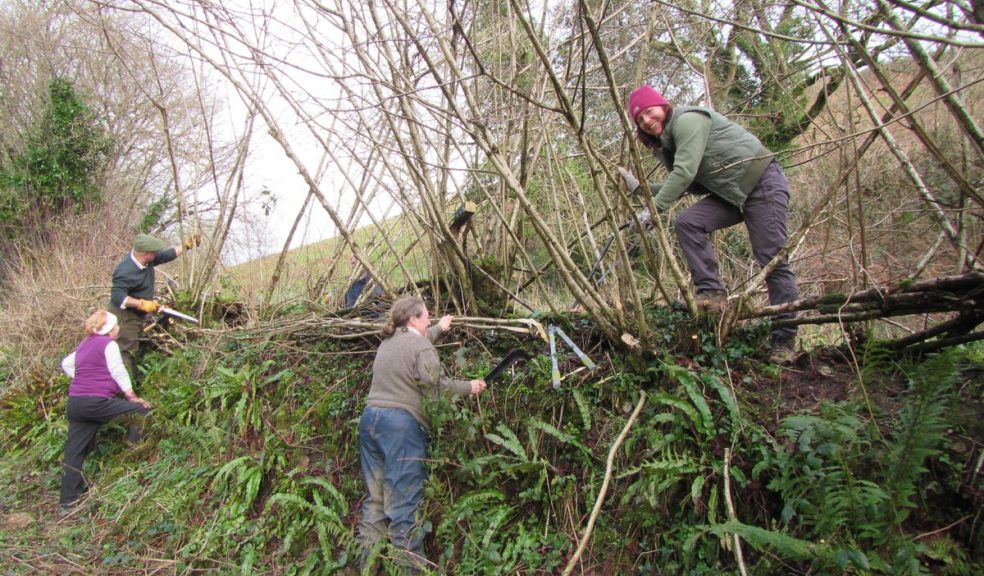 Has your organisation given nature a helping hand?
Has your community group, organisation or school been taking action to restore nature? Perhaps you know of a special person who's been going above and beyond to give wildlife a helping hand? If yes, the Devon Local Nature Partnership wants to hear from you.
The Devon LNP is launching the Devon Wildlife Community of the Year Awards to celebrate parish and town councils, communities, schools and special individuals that have going that extra mile to address the urgent Ecological Emergency.
There are some fantastic projects and initiatives popping up all over Devon that deserve proper recognition for their fantastic work.
Examples of projects, initiatives and actions that the Devon LNP would like to hear about:
Taking action to save a rare species or habitat
Started a new wildlife community group
Managing public greenspaces more sensitively for wildlife (changing cutting regimes etc.)
Creating a new nature reserve or habitat like a wildflower meadow or community pond
Developing and implementing a new wildlife action plan
Running a programme of wildlife training courses to help upskill local people
Winners will have a choice of exciting prizes being funded and donated by the Devon LNP's many partners. These will be presented at a Devon LNP event in autumn 2022.
Read more about the awards here on the DLNP website and how to apply.