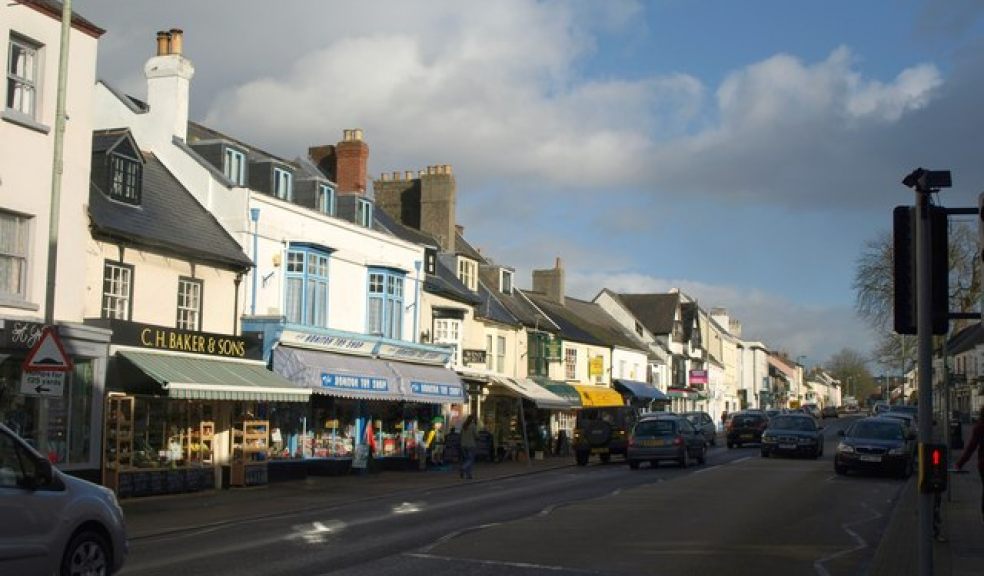 Free kit 'Boxes' available near Honiton
Equipment for a wide range of activities is now available free of charge near Honiton following a successful bid by the town council.

The bid for £12,500 funded a series of 'boxes' containing kit for a wide range of activities, such as the film-making and screening 'box', including items like camcorders, laptops, microphones, projector and tripods.

This and other equipment is now available free of charge within the parishes of Yarcombe, Plymtree, Broadhembury, Honiton, Stockland, Upottery, Awliscombe and Payhembury.

Councilllor David Foster, the Mayor of Honiton Town Council added "We were extremely pleased to work with 7 neighbouring Parishes in order to provide these wonderful grab boxes.
"The items available were chosen to be the most desired by the many organisations that work tirelessly to provide some form of service to the local community and it is hoped that these boxes will help them in promoting the work that they do.

"As the kit is available for hire at no cost, it will be the responsibility of the organisation to look after the equipment and return all items back promptly so that other groups can also benefit from using them in the future".

The money, part of the Parishes Together Fund, comes from East Devon District Council (EDDC) and Devon County Council (DCC).
EDDC and Devon County Council worked together to put the sum of £1.10 per elector into a 'Parishes Together Fund' grants scheme that Town and Parish Councils could apply for.

EDDC's part of the funding came from the New Homes Bonus, paid by the Government to councils for every new home built or brought back into use. DCC's part of the funding came from its main budgets.

Parishes had to work together to apply for the funding, this application came jointly from eight parishes and was led by Honiton Town Council.
Councillor Ray Bloxham, EDDC Member and Chair of the New Homes Bonus Panel which made the decision on the applications, said: "This exciting and innovative project was strongly supported by the panel and is a fantastic example of what can be delivered by parishes working together".
To find out more about the equipment and see how your group could borrow the boxes go to:www.parishestogetherfund.com or call phone Honiton Town Council on 01404 42957.
To find out more: www.eastdevon.gov.uk/parishestogetherfund
The boxes available include:
• Forest skills with things such as rucksacks, guides to wildlife, secateurs, bug jars, foam mats and compasses
• Film-making and screening equipment, including items like camcorders, laptops, microphones, projector and tripods
• Summer and Winter activity boxes including suitable games and fun activities for each season
• Boxes of marquees and a box of expedition equipment.