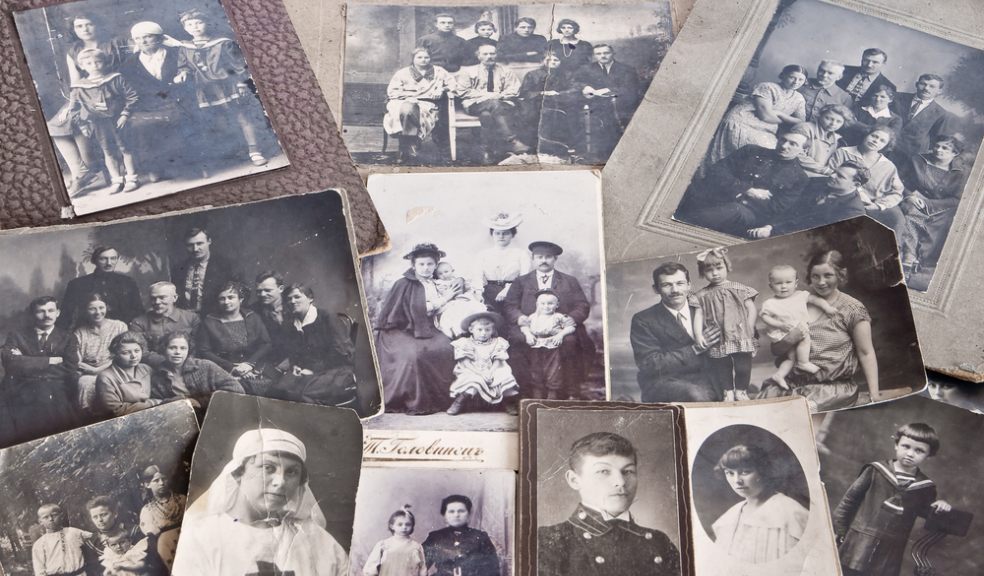 Free family history research on offer at new Heritage Centre
Members of the Devon Family History Society will be on hand at Devon County Council's newly opened Heritage Centre on Thursday (1st November between 10am and 3pm) to offer advice and help for people tracing their family trees.
Members of the public can book a free 45 minute slot with a member of the team to find out more about using genealogy websites and accessing records and other materials held at the Devon Heritage Centre.
The special 'Help Desk' sessions are especially designed to assist people in making use of the range of family history research websites including 'Ancestry', 'Find My Past', 'Family Search' and the 'National Archives' website as well as use the resources at the Devon Heritage Centre itself, which will be open to the public as normal between 10am and 5pm on the day.
Councillor Roger Croad, Devon County Council Cabinet Member with responsibility for the Devon Record's Office said:
"Tracing family history is becoming very popular, and can be great fun. The Devon Family History Society's volunteers are very experienced and knowledgeable, so it is great that they are giving their time to advise members of the public about researching their ancestors and their origins.
"I hope that everyone, whether they are completely new to the hobby or those who have made a start and are looking for a helping hand, come along and take advantage of this special event."
The Council has recently created the new flagship 'Heritage Centre' by bringing the Westcountry Studies Library and the Exeter branch of the Devon Record Office conveniently together under one roof as part of a drive to modernise their heritage services.
The facility houses historical resources from a variety of sources which relate to the County of Devon. These include original parish records on individuals, families, estates, businesses, societies, chapels and schools, as well as the County's collection of local and family history studies material such as maps, newspapers, books and illustrations. The centre also holds the church records of the Diocese of Exeter and records held by the County's Registrar's office and the National Meteorological Archive.
Appointments must be booked in advance by contacting the Devon Record Office on 01392 384253 or by emailing devrec@devon.gov.uk. The Devon Record Office will be open to the public as normal between 10am and 5pm during the Help Desk sessions.
Devon Heritage Centre is at Great Moor House, Bittern Road, Sowton, Exeter, EX2 7NL. For more information, and directions please visit http://www.devon.gov.uk/visiting_us.htm