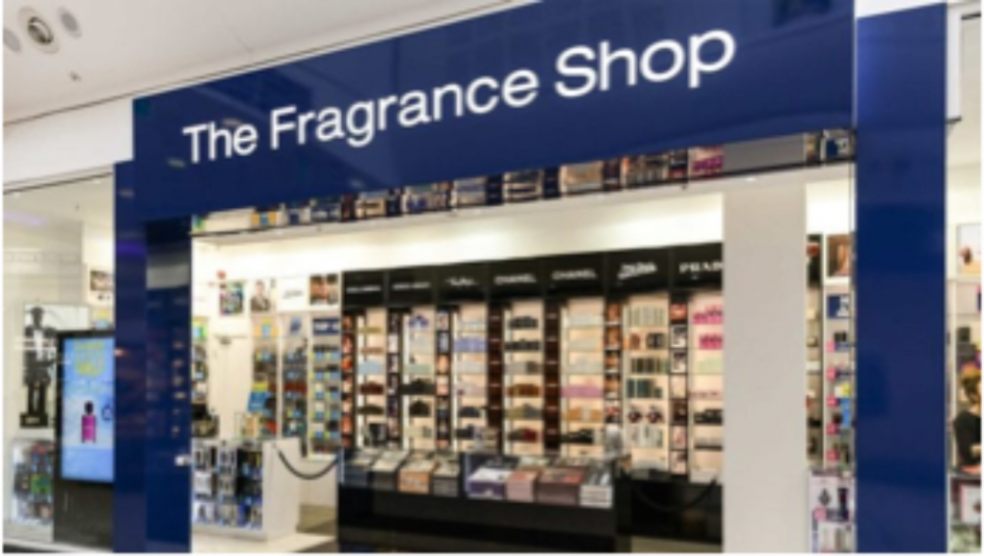 The Fragrance Shop announces new store opening in Exeter
The Fragrance Shop, the UK's leading independent fragrance retailer, is excited to unveil another new store (the fourth newest store of 2021) in Exeter. Opening its doors on Friday 30th July in PrincesshayShopping Centre, The Fragrance Shop are ready to welcome new shoppers to explore and indulge in the best fragrances.
Customers can pop in and speak to one of The Fragrance Shop's fragrance experts, to sample the hottest and newest fragrances for this summer and the bestseller of 2021 so far.
To celebrate the launch of the Exeter store, customers will be welcomed to its official opening event on Saturday 7th August, where a limited number of goodie bags will be given away. Packed with exclusive vouchers and samples, the store will be preened and ready for shoppers to show off their purchases to their loved ones.
One of The Fragrance Shop's Regional Directors, Lisa Thomas, said "We are thrilled to be opening a new store in the heart of Exeter."
"The Fragrance Shop prides itself on providing the very best shopping expertise and our team of fragrance experts are ready to do so – from a safe distance of course!"
"This is a really exciting space for The Fragrance Shop, and we can't wait to welcome customers into store."