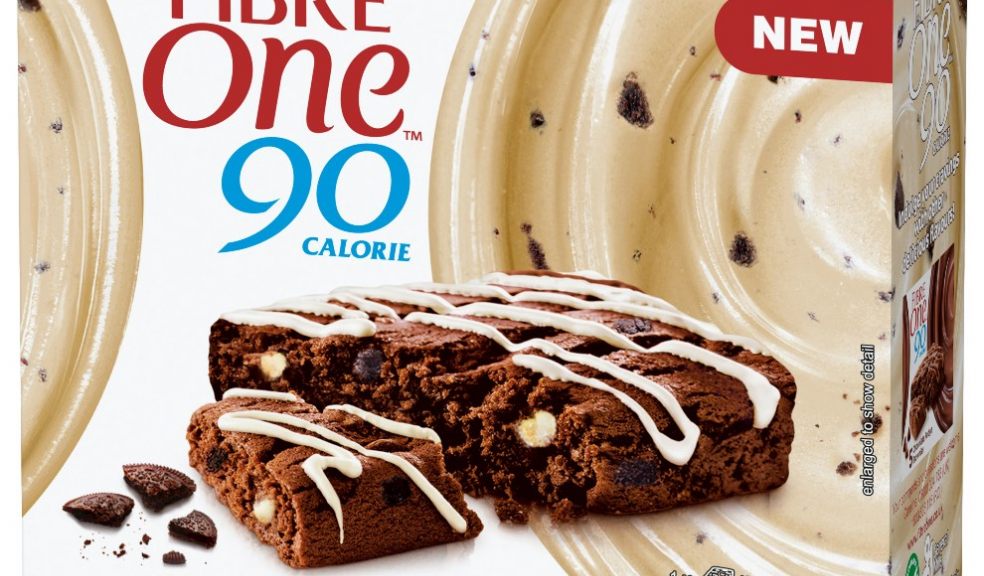 Fewer things and avoid the screens for 2021 in the South West, according to new research
New YouGov research sponsored by Fibre One, the indulgent 90 calorie treat, has revealed that adults in South West England would like fewer possessions, to spend less time worrying and prefer to spend time on traditional hobbies than using screens.
In a new poll of 192 adults in the South West, the research revealed that after a difficult 2020 for all, nearly half of (41%) would like to spend less time worrying. Across Britain, a concerning 61% of young people would like to spend less time worrying (18-24 year olds). One in five (20%) would like to spend less time working, while a similar amount (19%) would like less things in their homes.
Nearly a quarter of the working population is exclusively working from home at present, blurring the line between home and work.
The research revealed that on an average workday, nearly a third of South West England residents (36%) take less than an hour of time completely for themselves, including nearly one in ten who take no time at all (9%). The most time poor generation are millennials(2), with over half (51%) taking less than an hour of time for themselves.
If they had a spare 30 minutes, respondents were keener to read a book (40%) or enjoy a hobby (30%), than watch TV (27%) or go on their phone (17%). In fact, they were more likely to use the half hour to take a nap (20%) rather than pick up their mobile.
To help redress the balance, Fibre One has launched the 'Take30 Challenge', to encourage vital self-care in 2021. The initiative has been created to mark Fibre One Chocolate Fudge Brownies' new recipe, with 30% less sugar but the same great taste.
Since the start of the first lockdown, almost a third of respondents (29%) admitted to consuming more added sugar. A similar amount of people (36%) say that they would like to eat less sugar in the future.
Adrienne Burke, Marketing Manager, said: "The results are clear – we all need a break. From work, from screens and from the relentless challenges we face as the pandemic continues. We have launched the Take30 Challenge to mark the 30% sugar reduction in our Fibre One Chocolate Fudge Brownies, as we believe it is the perfect tool to take time for you. Whether you can take a 30-hour screen detox or simply dive into a good read for 30 minutes, we all need the mental break to boost our wellbeing."