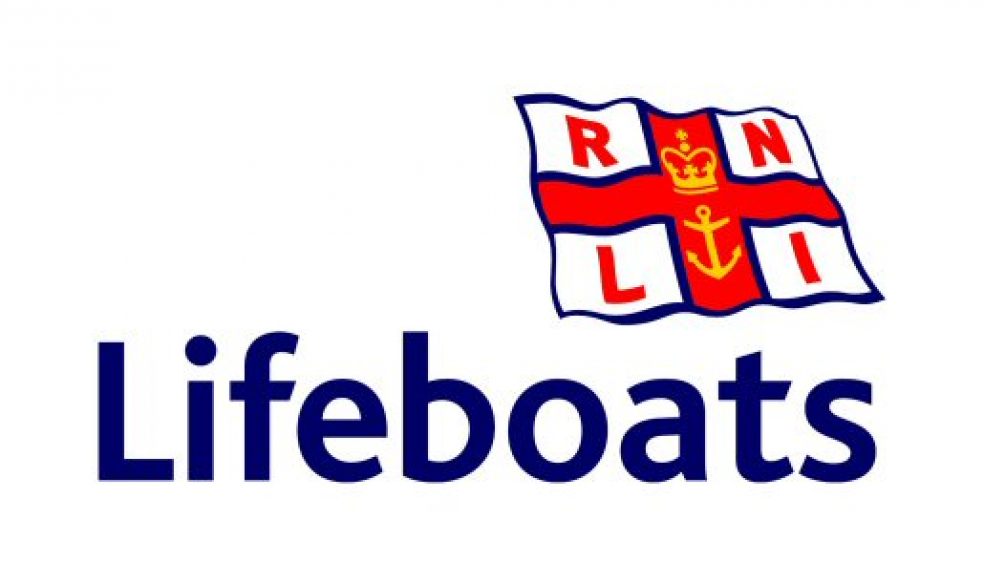 Exmouth RNLI called out three times on a windy and rainy Sunday
Crew volunteers from Exmouth RNLI were called to the aid of a yacht, two speed boats and a missing kite surfer on Sunday 28 July. Relief Coxswain Matt Simpson from Ilfracombe RNLI led the yacht rescue in Lyme Bay.     
At 2.05pm, Brixham coastguard initially tasked the inshore lifeboat to the aid of Misty, a yacht in difficulty one and a half miles off Maer Rocks. The all-weather lifeboat, Margaret Jean stood by in heavy rain and force five/six wind conditions whilst the inshore lifeboat, George Bearman attempted to reach the casualty.
When it was apparent a more robust lifeboat was more suitable for the yacht rescue, a tow within a changeable sea-state, the Margaret Jean was launched at 2.48pm. Arriving on scene within seven minutes, crew volunteers attached a tow rope and recovered the casualty to a visitors mooring at Starcross. Matt Simpson, a relief Coxswain on loan from Ilfracombe RNLI was on duty. Exmouth's Coxswain Mechanic, Tim Mock commented;
'It's not unusual for stations to use relief Coxswains from time to time. We're both using Mersey-class lifeboats which are carriage-launched and both stations are about to receive Shannon-class lifeboats next year. It was Matt's first shout since he passed out as Coxswain, so we were delighted it was on our patch.'  
At around the same time, the coastguard also tasked Exmouth RNLI to the aid of two speed boats stuck in the mud near Exton. Volunteer Lifeboat Operations Manager, Kevin Riley MBE launched the inshore lifeboat, George Bearman with three crew volunteers aboard at 2.14pm. Arriving on scene during an outgoing tide, the volunteers awaited the next tide at 8.45pm in order to tow the boats onto moorings to allow them to restart their engines and check them out. They were then escorted to Exmouth Marina and safely sorted out by 10.15pm. The casualties, from Bristol and Wales were given sound safety advice about the local geography and tides. The inshore lifeboat was ready for service by 11.30pm after a long day for the Exmouth RNLI volunteers.
Whilst awaiting the tide to rise, Brixham coastguard tasked the George Bearman for a third time at 7pm to search for a missing kite surfer. A member of the public had raised the alarm, by visiting the lifeboat station, for the surfer who was last spotted near the Grand Hotel. A trio of crew volunteers conducted a search for over an hour in poor visibility and a moderate sea state. They returned to the lifeboat station at 10.20pm and recorded the call-out as an incident as a false alarm with good intent.