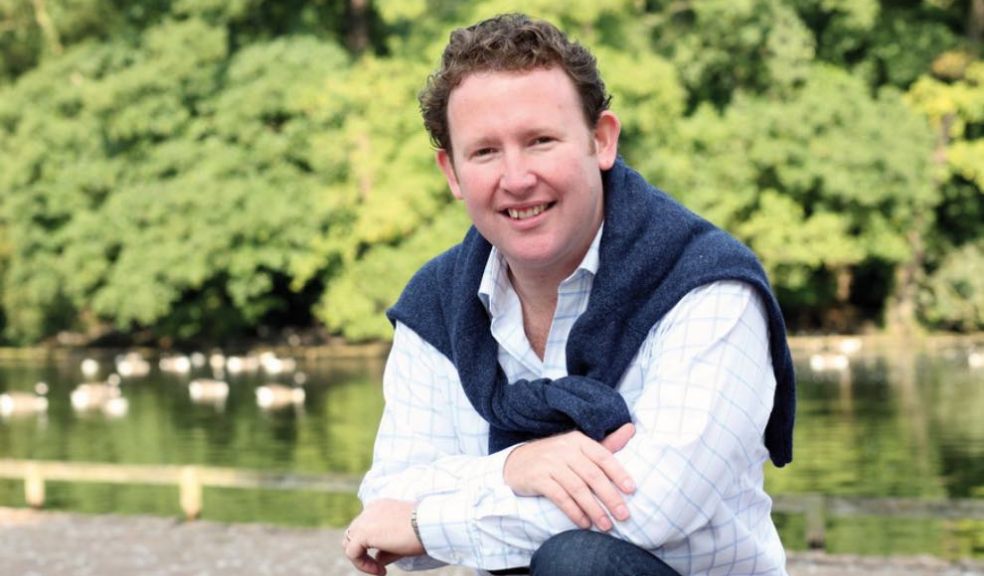 Exeter church believes God wants to heal you
Those in need of healing across Devon are invited to a special two day event where you have an opportunity to be prayed for. 
Rediscover Church, based in Northernhay Street, Exeter, is hosting 'Nothing is Impossible' on Friday 11thand Saturday 12th October, 7.30pm nightly, where everyone is invited to come along and experience the presence of God.  
An evangelist called Jonathan Conrathe, who travels around the world witnessing thousands of people come to faith and has seen many miracles, will be leading both evenings. 
Just recently, he was in Mexico and on one of the night's he and his team were leading, 250 people became Christian's. 
Recently, Jonathan has witnessed a blind man receive full sight, a lady was healed of arthritis, an individual was healed of asthma, and those unwell from various sicknesses restored to full health. 
He is part of a group called Missions 24 which travels around the world speaking to many different kinds of people, and they believe in Exeter and Devon God wants to do something powerful and significant. 
Mark Pugh, Lead Pastor of Rediscover Church said, "we've seen a number of people claim to be healed at Rediscover over the last few months and it's always a joy to see people experience freedom from illness that has previously affected them. Some may say these 'healings' are just coincidences but we've found that these coincidences happen more often when we pray. We welcome everyone to these special two nights - whether they are looking for purpose, hope or healing."
Reflecting on the upcoming event, Jonathan Conrathe said, "When you see someone come to Jesus and their life changes, it's wonderful! The miracle of healing happens today. If you would like God to touch your life, come and be open to receive a touch from heaven, come in faith. Expectation is very important and it's rooted in the definite promises of God. Jesus really is the hope of the world!"
Everyone is invited to this 'Nothing is Impossible' event, whatever background or experience of Christianity you have. 
Rediscover Church has witnessed many people become healed during their Sunday gatherings and are believing that many more people will receive a touch of heaven at this forthcoming event.
The event is on Friday 11th and Saturday 12th October, 7.30pm nightly
For more information visit www.rediscoverchurch.com/nothingisimpossible