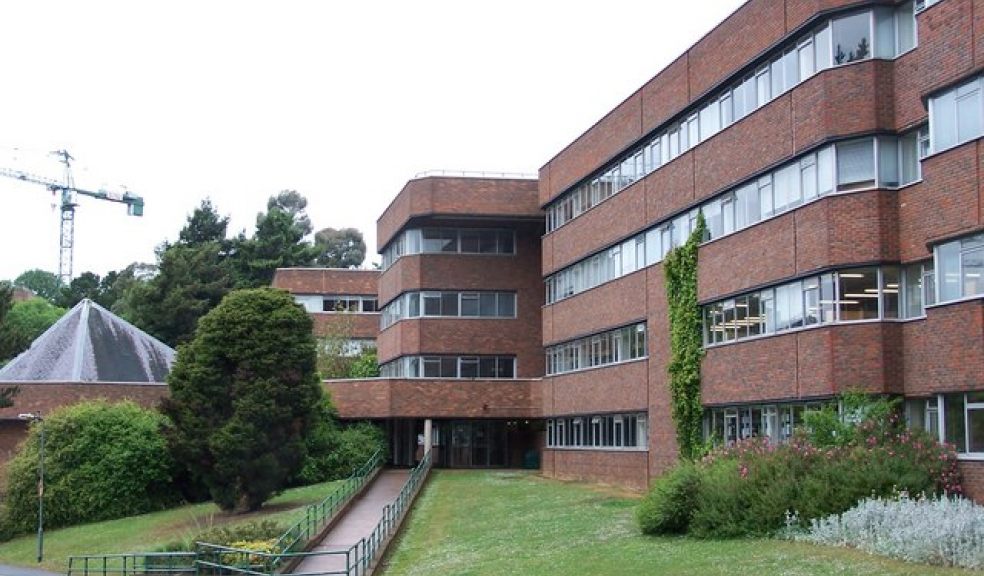 Exeter academics picked for BBC project
Two academics from Exeter University have been named as part of New Generation Thinkers 2014, a national scheme designed to turn ground-breaking ideas into fascinating broadcasting.
BBC Radio 3 and the Arts and Humanities Research Council's (AHRC) confirmed today that Dr Daisy Hay, a lecturer in English, and Dr Alun Withey a medical historian have  both been chosen to become academic broadcasters of the future.
The ten winners, including Dr Hay and Dr Withey  will spend a year working with Radio 3 presenters and producers to develop their research and ideas into broadcasts.
They will make their debut appearance on BBC Radio 3's arts and ideas programme, Free Thinking, on successive editions beginning Tuesday 10 June and will be invited to make regular contributions to the network throughout the year.
They will deliver talks at Radio 3's annual Free Thinking Festival of Ideas at the Sage, Gateshead in November 2014.
Dr Hay's research proposal for a broadcast is based on her forthcoming biography of Benjamin and Mary Anne Disraeli, and focuses on the way in which Disraeli changed politics by creating a public story about his private life in order to win votes.
Dr Withey's ideas for programming are based on the medical world of early modern England 1500-1715 including the cultural history of the beard.
The scheme received hundreds of applications from academics who are at the start of their careers and are passionate about communicating modern scholarship to a wider audience.
The University of Exeter's Associate Dean of Research and Knowledge Transfer, Professor Andrew Thorpe is most impressed by the success of the Humanities academics from Exeter.
He said: "We are delighted that Dr Hay and Dr Withey have been selected as new generation thinkers. Their success demonstrates once more how far Humanities scholarship at the University of Exeter is now central to national and international debates."
The academics will also have an opportunity to develop their ideas for television, including working with BBC Television Arts to make short taster films to be shown on BBC arts.
Matthew Dodd, Head of Speech programming, BBC Radio 3, said: "Selecting this year's New Generation Thinkers has been a stimulating experience. The huge range of dynamic researchers who aspire to bring their work to a broadcast audience made the choice of our final ten a very tough series of decisions.

" Nurturing new talent across the arts is a key part of Radio 3 and Hay Festival is a fitting place to announce this year's participants. We're confident that the New Generation Thinkers 2014 will introduce listeners to charismatic new voices and compelling stories from contemporary research."