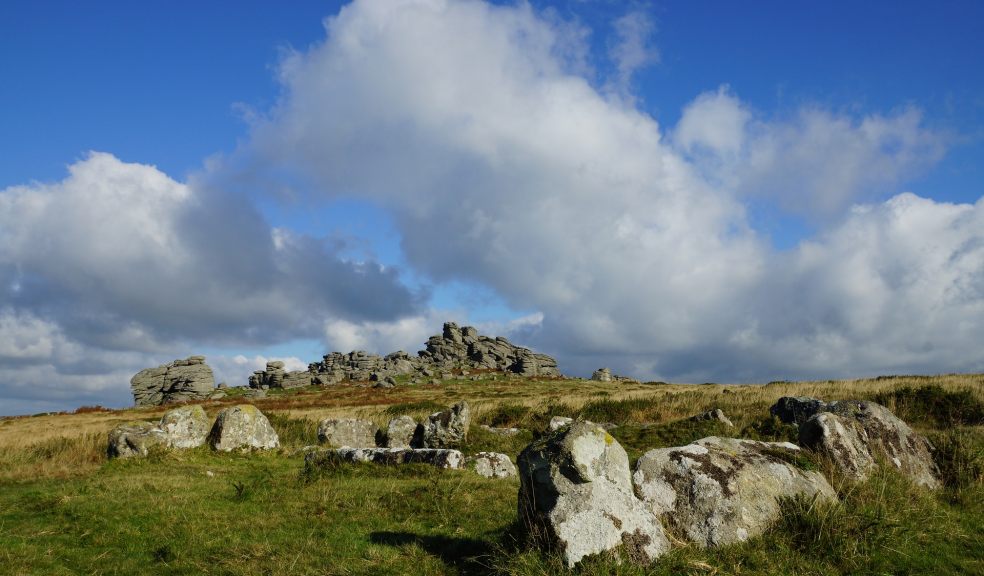 Enjoy Dartmoor this weekend
Dartmoor National Park Authority's popular Enjoy Dartmoor magazine has been published ready for the new season. This full-colour FREE guide to the National Park is packed with useful information, interesting features, and plenty of ideas for having fun outdoors on Dartmoor - plus a pull-out map.
Highlights to look out for include:
Donate for Dartmoor – An update on the Recreational Dartmoor, Natural Dartmoor and Historic Dartmoor projects which have been funded by our supporters' donations, and information on how you can donate your time or money to support the National Park.
Visit the Moor Otters trail! The otters are a series of 100 unique pieces of art which will be displayed in and around Dartmoor National Park and gateway towns this year, and then auctioned to raise funds to support vital conservation work on Dartmoor.  The Moor Otter sculptures will be hand painted or decorated by a range of artists. This is the first public arts initiative of its kind to be held in a National Park. 
Life on the Farm – Meet Bridget Cole, named 'Best woman in farming' at the Devon Farm Business Awards and find out what life is like for a Dartmoor hill farmer in the 21st century.
In the Wild Woods – Meldon Woods is famous for its carpet of bluebells each spring but less well-known for the resident dormouse population and visiting pied flycatchers.
A Walkers Guide to Outdoor Clues and Signs – Author and natural navigation expert, Tristan Gooley, gives us his top tips on how to use nature's clues to find your way across the moor
Come and meet us out and about on Dartmoor.  A list of events and shows which Dartmoor National Park staff will be attending in the outreach vehicle.  
The award winning Dartmoor National Park Visitor Centres at Princetown, Postbridge and Haytor will be operating their summer schedules from April and will be open daily from 10am to 5pm, helping you make the most of your visit to the National Park.
The National Park Visitor Centre at Princetown is the flagship centre and an ideal place to start your visit. You will find superb displays, a great children's discovery zone and films. Upcoming exhibitions at Princetown include 'Artisans of Dartmoor' and 'A Compendium of Tors.'
The Postbridge Visitor Centre provides an excellent gateway to the north moor for enthusiastic hill walkers and our friendly staff will be pleased to help you to plan a suitable route.
Haytor Visitor Centre is staffed by knowledgeable local people who will be pleased to help you with your visit. It provides an ideal starting point for those visiting the iconic Haytor Rocks and surrounding moorland.
Enjoy Dartmoor magazine is available at all three National Park Visitor Centres and from the network of Tourist Information Centres within an hour's drive time of Dartmoor. You can also pick up a copy at select cafes, pubs, campsites and tourism businesses in and around Dartmoor.