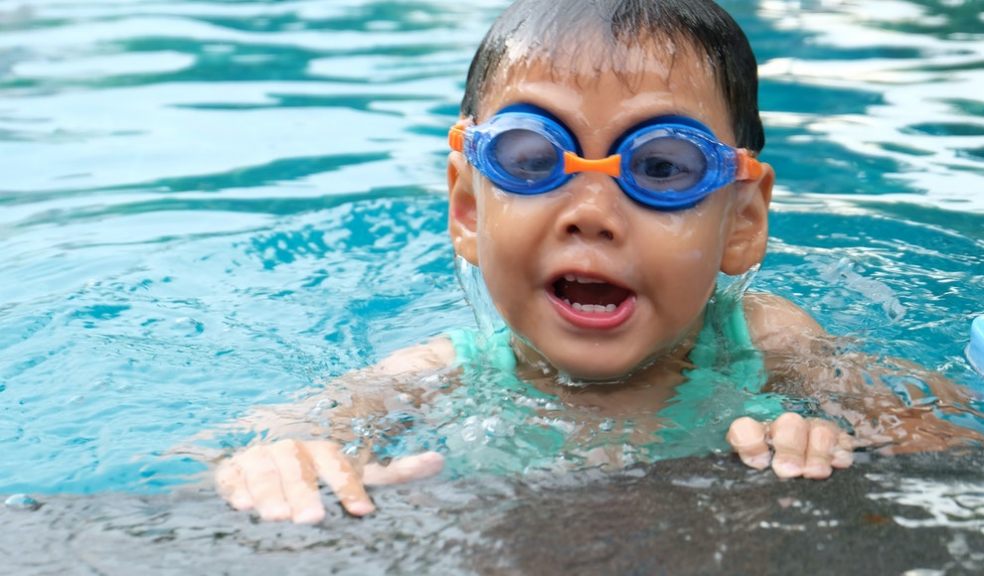 Devon swim school launches new swim locations
Local swim teacher and now franchise owner, Kristina Tyldesley-Holley celebrates her new Devon baby swim school franchise launch by opening new venues in Chudleigh and Totnes.
Kristina Tyldesley-Holley, who runs swim sessions in Exeter and Crediton, has opened new Baby Squids swimming lessons in neighbouring areas; Chudleigh and Totnes.
Baby Squids – is a well-established, highly successful swim school for 0-4-year olds focusing on building children's confidence and their love of the
Water. Classes run across the South of England and have been running now since June 2012.
As the Baby Squids business approaches its 10 year birthday, the Devon franchise is growing from strength to strength.
"When I had my first child, I was frustrated at not being able to find swim classes that created a fun, and relaxed atmosphere and encouraged water confidence. So, I began working with Baby Squids with the goal of offering top quality progressive but fun swim classes. When the chance to purchase a franchise in early 2022 arose, I jumped at the chance." Kristina said.
At Baby Squids Devon we know how your baby develops and that's why our swim lessons are tailored to their developmental stage.  We encourage babies to attend from birth, however, we welcome all abilities and invite you to join at any time. We love to work with parents on improving their child's water confidence, so if you are in any doubt give us a call and we can talk through everything we do.
Our main aim is to develop water confidence using toys, songs and lots of fun. Word association and recognition are a large part of what we do, encouraging children to kick, paddle, swim, jump, and hold on – all so important in the early years.
Our baby and toddler swimming classes have a maximum of 8 and our preschool classes a maximum of 6, this ensures that your child is in a fun group environment but there's always an opportunity for one-on-one time with the teacher.
Baby Squids Devon runs in five pools, with more in the pipeline. Current locations are The Waie Inn, Zeal Monachorum, near Crediton, Ellen Tinkham School in Pinhoe near Exeter, Bidwell Brook School near Totnes, Harcombe House and another private pool both located in Chudleigh.
If you want to learn more about the swimming classes we have on offer or opportunities to work with us, either as a teacher or pool provider then please get in touch via the Baby Squids Devon website.
For more information about Baby Squids and local swim classes visit: www.babysquids.co.uk
For more information on Baby Squids Franchise Opportunities: www.babysquidsfranchise.co.uk