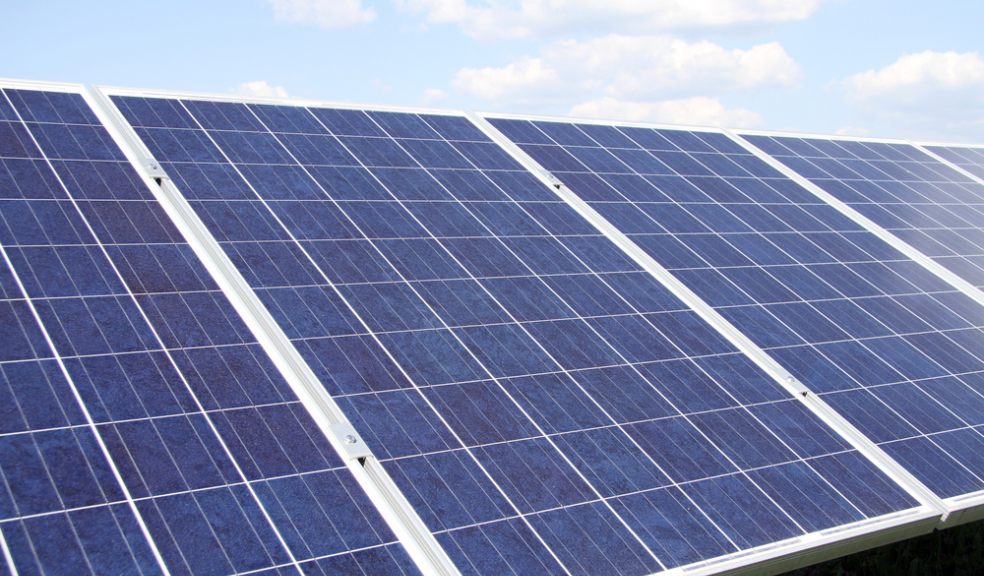 Devon Primary School installs solar panels and boosts the teaching and learning budget
A Primary School in Kingsbridge has demonstrated impressive savings after installing a solar energy solution.
Charleton C of E Primary School looked to solar to help save running costs, in the hopes it would enable them to put more money directly into teaching. Headteacher Philip Medway also wanted to ensure the school was delivering on the green agenda and educating children by example.
He says, "It's true that there is a CapEx outlay in installing a solution like this, and if we hadn't had access to that money, it would have been much harder. But as a federated school, we have access to dissolved capital each year which has to be used for a building- or IT-related investment, so this gave us the perfect opportunity to begin the project."
During the 2012 summer holidays, the school recruited Exeter-based solar experts Alpha Vae to put 40 panels on the roof of Main School. The installation took 2 weeks, causing no disruption at all to school life, as the project fitted easily into the holiday period.
As soon as the system was set up energy was generated and was feeding back into the National Grid, giving the school an additional income.
Head, Philip Medway says, "It has just been so much more successful than we ever expected. We estimated a saving of £1500 on our energy bills but actually achieved a third more."
"The beauty of savings like these is that it allows us to boost funds in other parts of the budget so that we can really make a difference to learning and school life. As a result of these energy savings, I have managed to increase the classroom and learning support budget by 20%, meaning we are spending money on things which have a direct impact on pupils."
Of course, there is a secondary benefit which is not to be overlooked. Having a working solar solution on-site has lead to some really practical teaching on ecology and alternative energy sources. The school has run solar workshops allowing children to work with real live data to predict future savings and calculate financial impact. These workshops have brought together science, maths and problem solving in a fun and practical way, effortlessly raising issues around the green agenda.
Mr Medway says, "The best thing about teaching like this is that the children recognise the topics as being real and relevant. There is no better way to learn."