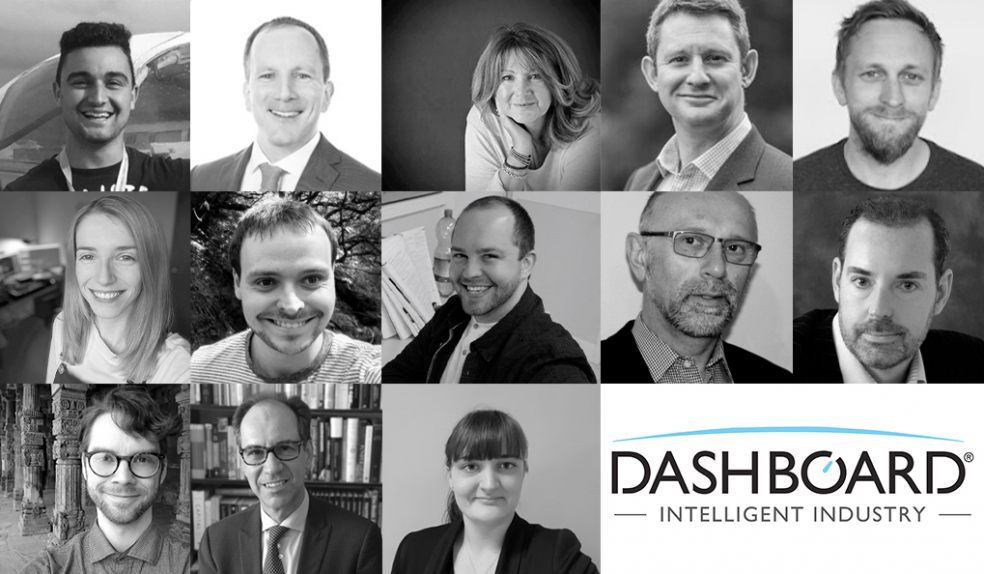 Dashboard gets active to virtually travel 450 miles for better mental health
Local tech start-up, Dashboard Ltd based at the Exeter Science Park is set to get active for 30 days for the Move for Mind event in aid of mental health charity Mind.
This winter is going to be tougher than many we've faced before, both physically and mentally. For this reason, Dashboard is kicking off the new year by getting involved in the 30 days Move for Mind event to raise funds for better mental health and encourage each other to get moving to keep the lockdown blues at bay. 
Dashboard partners with the National Engineering Laboratory (NEL) in Glasgow as part of its remote monitoring solution development. With their trip to the lab this month delayed due to lockdown, they wanted to find a way to keep up the team's excitement for this journey and step in its development. To do this, Dashboard asked their employees to work together to complete the 450 mile trip from their home of Exeter to NEL in Glasgow virtually, and maybe even back again!
The team at Dashboard hope that with the support of their friends, family and community, they will raise an incredible £500 for Mind which provides support and advice for anyone experiencing mental health problems. 
Dashboard Chief Operating Officer Dave Nicholson said, "I am delighted that the Dashboard team and I will be getting active for the Move for Mind event in aid of Mind. With another national lockdown, this is going to be one of the toughest winters we've faced. By getting the team involved in this event, we will not only be raising money to improve the lives of people living with mental health problems throughout the UK, but also making an effort to raise the spirits of the whole Dashboard team.
"We are taking part in this event for Mind because we really believe in their cause. The charity helps one in four people in the UK that experience a mental health problem every year. The money raised will fund their vital work including the Mind Infoline, advice services and the campaigning Mind does."

If you would like to follow Dashboard's progress and donate to this fantastic cause, as well as spur on the team, please visit their JustGiving page https://jg-moveformind.blackbaud-sites.com/fundraising/dashboards-move-for-mind-fundraising-page