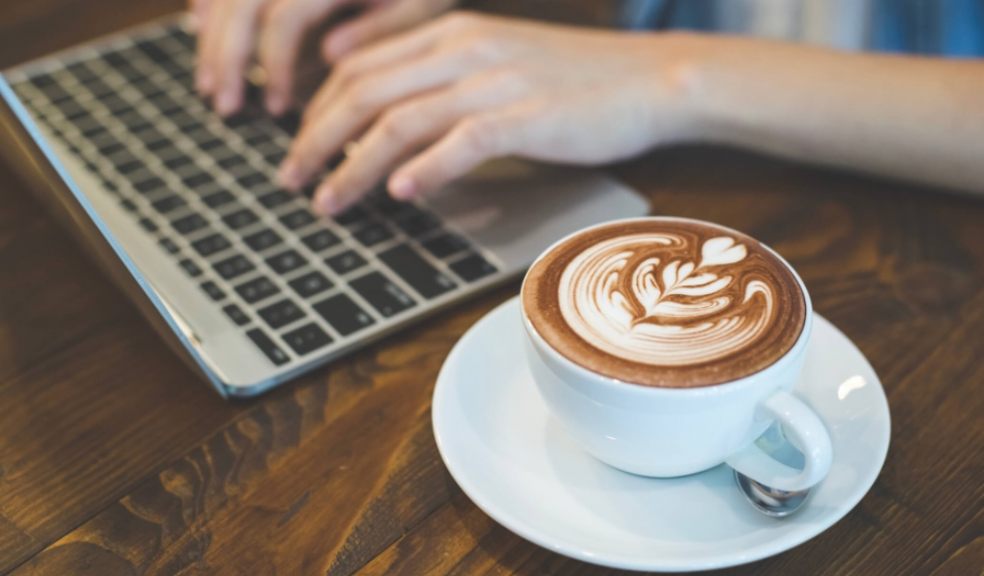 Creative ways to make money from home during the pandemic
For many of us now is a particularly uncertain time. Where just a few weeks ago we could rest safe in the knowledge that our jobs and livelihoods were secure that may no longer be the case and the world, as well as the way we work, may have changed forever.
However, with change comes opportunity. If you're scratching around at home trying to dream up some ways to make some extra cash then fear not because we've got it covered. Here are some creative ways to make money from home during the pandemic.
Freelance writing
If you're a stickler for grammar, or want to turn your passion for literature into a paid role, then freelance writing could be for you- and you can even earn hundreds every month doing so.
Brands are constantly on the lookout for great writers and, depending on your experience, you can command a hefty fee for your work. Start by looking at job sites to see what freelance positions are available but if that fails you can even outreach to companies and contacts directly, just put together a polite and professional email outlining your skills and availability.
It's inevitable that companies will conduct their own research on you so make sure your LinkedIn and social media profiles don't mention anything too controversial and that they accurately reflect what you want to portray.
Arts & Crafts
If you've got a passion for arts or crafts then why not turn your hobby into a job and start selling your wonderful creations online? You don't even have to worry about setting up at website because there are plenty of platforms, including Amazon and Etsy, that allow you to list items with a minimum amount of fuss. Etsy is renowned as the creative marketplace so your pieces should garner plenty of interest there but keep in mind that it costs 15p to list an item and there is a 5% transaction fee on all items sold.
To help attract more interest around your products make sure you set up an Instagram account, as well as Facebook and Twitter- the more you promote your creations the better chance they will have of selling.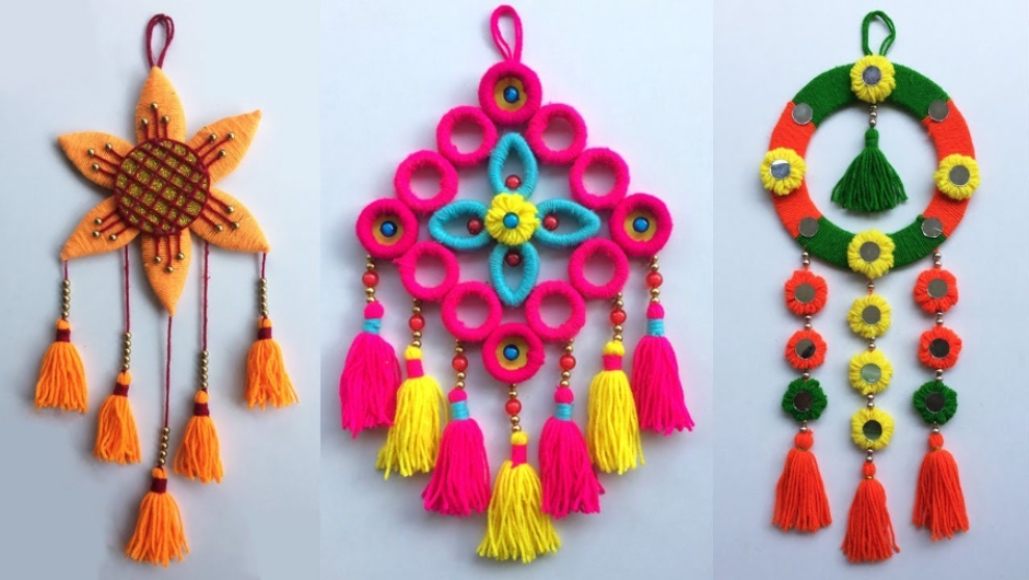 Play the Lottery
Okay okay we here what you're thinking, making money on the lottery is a long shot but that doesn't have to be the case, it all depends on which lottery you chose to play because dozens of countries have their own draws and you don't even have to be a resident of that country to take part. You can also play instant win lottery scratchcards that can deliver an instant boost to your bank account.
Whereas the odds of winning a prize on the UK lottery is quite high, if you're sitting at home looking for ways to make some quick cash and have some fun then take a look at the Irish Lottery. The Irish Lottery offers much shorter odds, in fact, the chances of winning any prize are 42-1 which is 40 per cent better than with the National Lottery.
Additionally, if you're feeling lucky you'll be pleased to know that the Irish lottery promises a guaranteed minimum jackpot of €2 million and no maximum - so the prize fund can roll over as many times as it takes for someone to win it. Owing to the popularity of this version, you can now play Irish lottery online at plenty of websites including many of the leading UK casinos and bookmakers.
Chat Support
You may have just assumed that many chat support boxes are run by robots but you'd be mistaken! Over the last few years companies both big and small have invested significant amounts in online chat support services and they are always on the look-out for people to get involved.
Again, head to popular job sites like Indeed or Monster to view current chat support roles and if you've got a customer service background then this could be perfect for you. Like any other job you will be required to undertake a period of training but you can carry out this role from the comfort of your own home and online chat support agents can earn anything from £9-£20 per hour.