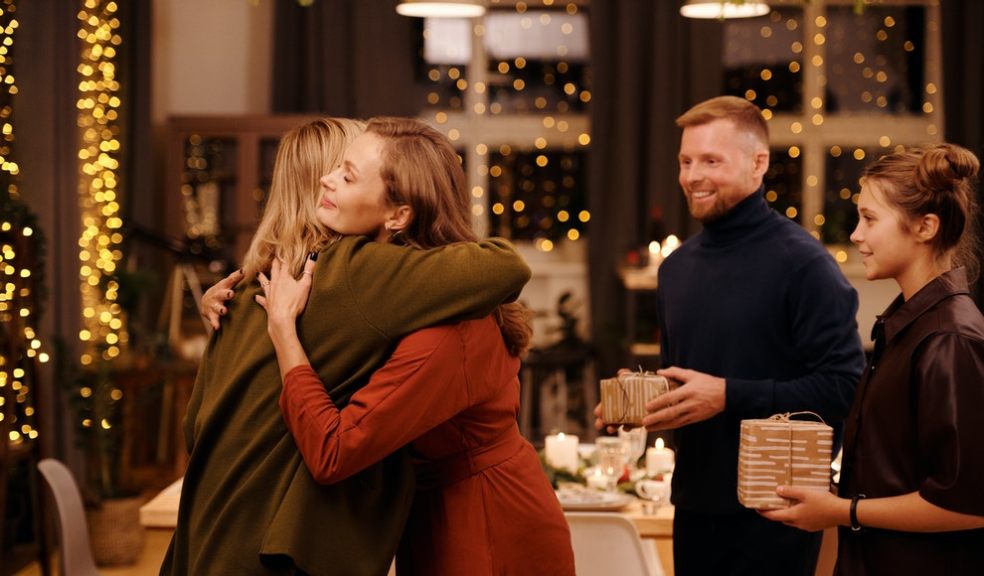 Creative Christmas Plans for You and Your Friends
Christmas is a magical time for family and friends alike; a time for giving, sharing and loving as the nights grow longer. Though family takes the centre-stage at Christmas for many people across the country, seeing friends is a favoured Christmas activity for around 8 in 10 Brits. If you're looking forward to seeing your friends this holiday season, why not make it official with these Christmas activity ideas?
Host a Bonfire
A bonfire is a wonderful way to bring friends together – there is something about sharing a campfire with your closest friends that makes an evening particularly special, especially with the right food and drink for the season. Prepare a pot of mulled wine for everyone to share, and ask your friends to bring marshmallows and chocolate with which to make smores. Firewood can run out quicker than you think, so be sure to stock up!
Secret Santa
Secret Santa are always a fun activity, easy to organise and with a fun pay-off for everyone involved. Set a price limit or a theme – maybe everyone has to buy their secret Santa a luxurious chocolate gift, to be revealed and shared together – and conduct the distribution of recipients yourself, to keep things running smoothly. Host the unwrapping at one of your houses, and bring some festive board games to keep the energy up after the big reveals.
Plan a Holiday Trip
Make life-long memories with your friends, by booking a festive trip away. You could book a cottage in one of the UK's more picturesque rural areas – whether the snow-capped Pennines or the crisp-aired Lake District – or book a city break, giving you the chance to explore new Christmas markets together.
Shop for Presents Together
Making your friends part and parcel of your Christmas preparations is a great way to inject a sense of fun into proceedings. You can plan shopping trips together, to gather gifts, cards and wrapping for your family while enjoying good company and seeing the sights of your city centre. You could even return to yours or a friend's house, and wrap the gifts together; make an occasion of it!
Pre-Christmas Dinner
With the majority of UK adults spending time with family this Christmas, you may not get to spend the day itself with your close friends. Instead, organise a pre-Christmas dinner before everyone sets off to see their loved ones. Have each of your friends bring a dish or a side, and cook the mains yourself. Stock up on Christmas crackers, and don't be afraid to initiate a sing-along to ring in the festive season.