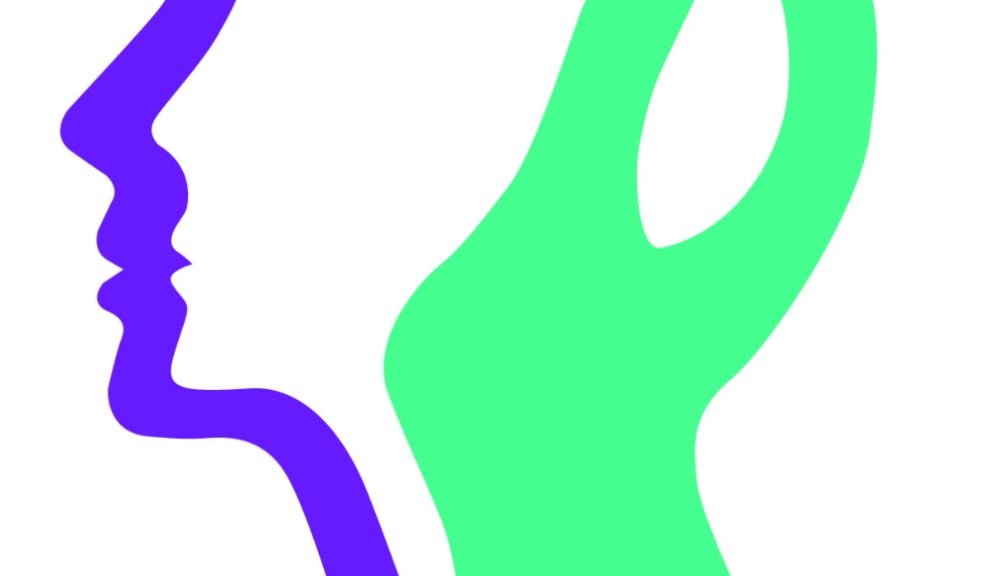 Continuing to shine a light on dementia in our community of Exeter…
For over seven years the Exeter Dementia Alliance has been leading efforts to raise dementia awareness and promote the move towards a dementia-friendly city.
Exeter Dementia Alliance believes that Exeter should be a city in which every organisation respects and values people affected by dementia and makes practical changes to enable people with dementia to live independently and empowered to participate in the community.  
We have been supported in these efforts by a huge number of committed organisations and individuals, and between these efforts we have seen real change. We thank every single person who has helped us in any way, through their place of work, through personal circumstances, and through every act, big or small.
And while we have come a long way, we recognise our mission and continue to strive forwards our vision for the city. Dementia remains an incurable disease and the number of people affected is growing every day. Increased awareness and everyday practical changes remain essential to enable people living with a dementia diagnosis and their loved ones to live well.
To achieve our vision while remaining financially viable we will be focusing on the following priorities during the rest of 2022:
Development and delivery of our local Dementia Allies information sessions for people affected by or interested to know more about dementia.
Our Exeter COSY route project  https://exetercosyroutes.wordpress.com/
Continue to work in partnership with existing and new organisations to spread our messages across the city
We wish to thank everyone who continues to support us both practically and financially.
Without the following supporters we would not be able to continue our work during 2022:
Exeter Chiefs Foundation
Devon Contract Waste
Southern Healthcare group
Iceland Charitable Foundation Trust
Rodney Spiller wealth management
Green Tree Court
Stonehaven Care
Exeter City Council
Nicola & Andrew Baker
Dina Clement
Cumberland Grange
Haines Watt & Co Exeter
Wilkinson Grant & Co
We are looking for more supporters to enable our work to continue into 2023. If you feel you or your organisation could help, please contact Gina at  exeterdaa@outlook.com for more details.
We are always looking to learn more about Exeter and the individual experiences of those affected by dementia. This knowledge will help shape our priorities and assist us in addressing these. Please get in touch to share your story and what you feel is most important in working towards a dementia-friendly Exeter.
More news soon…