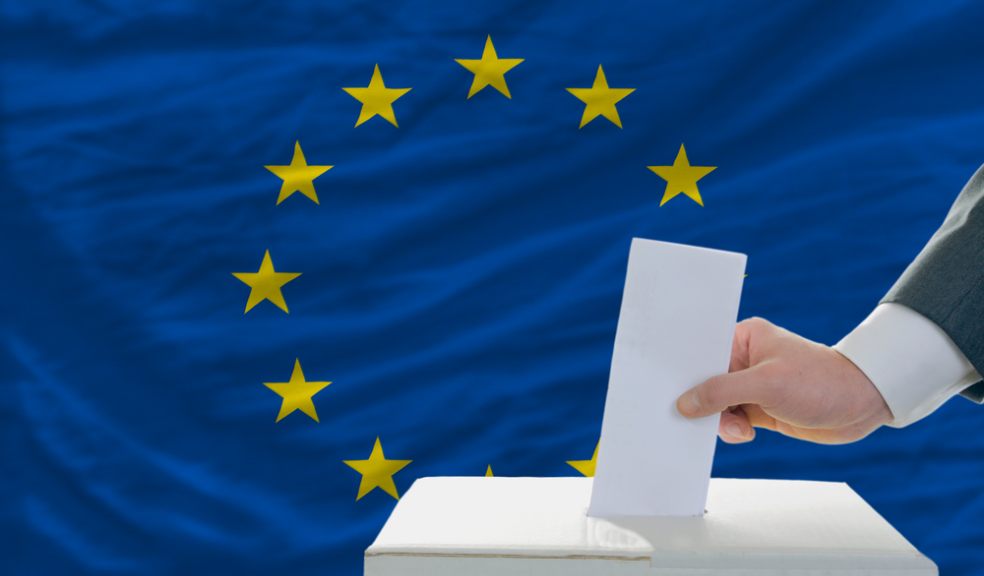 Conservatives and Labour announce South West MEP candidate lists
The Conservatives and Labour have announced the results of regional party ballots for their European parliamentary candidates for 2014.
The UK will vote for its Members of the European Parliament (MEPs) on 22 May 2014 - the same day it goes to the polls for local council elections.
Six MEPs are elected, under a party list system of proportional representation, to represent the South West constituency which is made up of Devon, Cornwall, Somerset, Dorset, Bristol, Gloucestershire, Wiltshire and Gibraltar.
The Conservatives currently hold three of the six seats, UKIP two and the Liberal Democrats one. The members were elected the last time the European elections were held, in 2009.
South west members of the two parties have voted to establish an order of preference of candidates, with the outcome of next year's election day public votes determining how many from all the party lists are elected, based on a proportional formula.
The Conservatives have announced their list of six candidates. These include two of their three current sitting MEPs - Ashley Fox and Julie Girling - who top the list, as well as the former Olympic champion rower James Cracknell. In order of ranking these are:
1. Ashley Fox MEP
2. Julie Girling MEP
3. James Cracknell
4. Georgina Butler
5. Sophie Swire
6. Melissa Maynard
The Labour Party's regional members' voted under a system which ensured a balance of male and female candidates. The list is topped by Unite union official Clare Moody and also includes the former MEP Glyn Ford. In ranking order these are:
1. Clare Moody
2. Glyn Ford
3. Ann Reeder
4. Hadleigh Roberts
5. Jude Robinson
6. Junab Ali
The Liberal Democrats and UKIP have yet to declare their ranked lists of candidates.