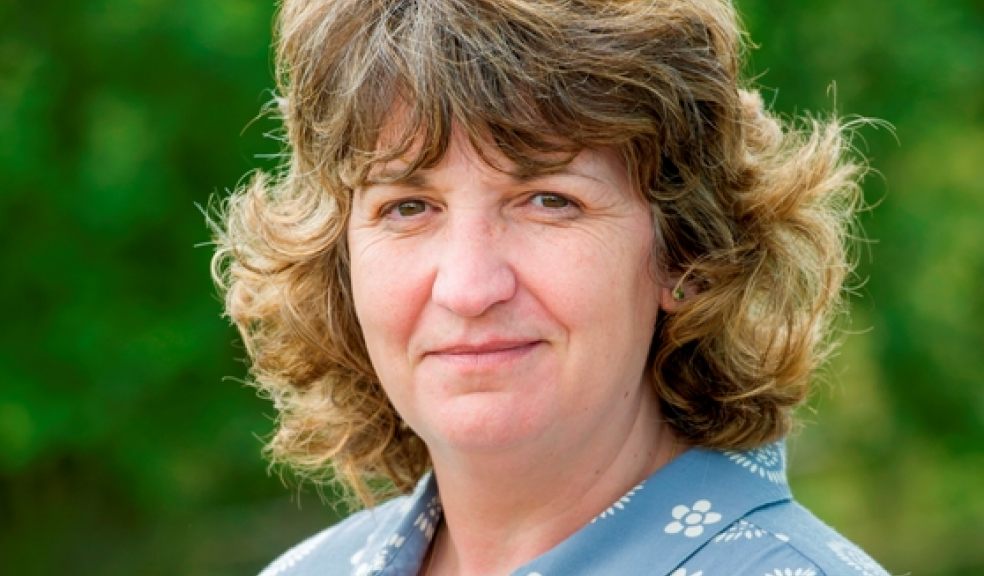 Community involvement making the difference to recruiting nurses in Axminster
153 prospective employees have attended two recruitment days at Axminster and Seaton hospitals in February as work continues to re-open the inpatient beds at Axminster community hospital.
Members of the Northern Devon Healthcare NHS Trust and the League of Friends in Axminster and Seaton have been working together to recruit full time and part time nurses to safely re-open 16 beds in Axminster, the equivalent of 11 extra nurses are needed and this new way of working is bringing us closer to our target. The beds at Axminster have been temporarily closed in January due to concerns over lone-working and reduced nursing levels.
29 registered nurses attended the open days; seven of whom have already applied and been interviewed and there are two more days of interviews planned between now and March 11th.
With approximately 800 nursing vacancies across Devon and Cornwall, the NHS is having to think creatively and laterally about how to recruit nurses. Working in partnership with the local community in Axminster and Seaton has had a hugely positive impact because new staff realise they will be joining a service that enjoys the absolute support and passion of the local community.
Steve Holt, chair of the working group, said,"The level of interest at the open days was very encouraging; it makes the target of re-opening the inpatient unit look more and more achievable."
Tina Naldrett, Deputy Director of Nursing for the Northern Devon Healthcare NHS Trust, said, "We are thrilled at the level of interest shown at these recruitment open days.
"It really goes to show the difference that working closely with your local community can make. As far as we know, we are the only Trust in the area working together with Leagues of Friends in this way to address staffing shortages. We are committed to working in partnership in order to re-open the beds in Axminster safely." 
As the recruitment drive continues, further open days are scheduled on 13th and 23rd March in Barnstaple and Tiverton.
For information on vacancies please contact Janet McKay on 01297 630400. To register your interest in attending the recruitment events please email: ndht.recruitment@nhs.net or visit www.eastdevoncommunityhealth.co.uk