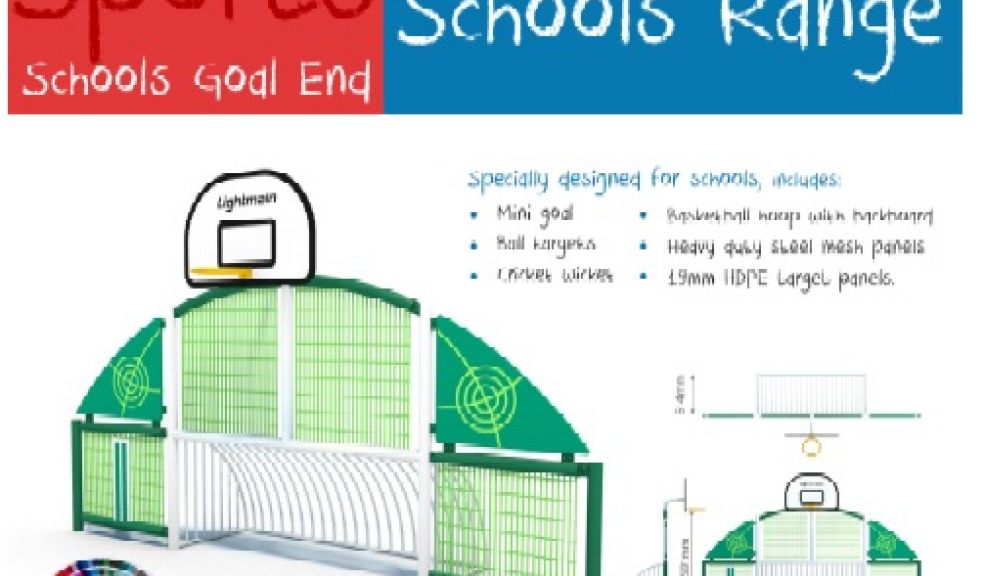 Clyst Honiton to get 'wonder wall'
Clyst Honiton Parish Council and East Devon District Council have worked together to get the brand new sports activity wall that Clyst Honiton residents wanted.
The £3,450 sports 'wonder wall' is due to be installed on Clyst Honiton recreation field shortly and will be open and ready for use at Clyst Honiton Fete on Saturday 16 May. It will be free to use and will have markings and a goal for sports such as five-a-side football, basketball / netball and cricket.
The funding for this project (Section 106 money) is available as a result of a number of housing developments in the Clyst Honiton area. Section 106 money is collected from developers and spent by East Devon District Council, which chooses to involve the community in how it allocates funds.
The sports activity wall has been proposed and chosen by the local community.
Last year, a group of Clyst Honiton Parish Councillors and EDDC asked community groups, residents and other organisations to put forward their ideas as to how the £3,450 of available sports funding should be spent.
These five eligible, affordable and practicable ideas were then taken out by the Parish Council to residents who were able to vote on which ones they wanted to see happen. The most popular project, which is receiving the money, was for a combined metal football goal and basketball / netball hoop (a sports activity wall). The Parish Council is now working with the successful company to get it installed. 
The sports wall will be open and ready to use at the Clyst Honiton Fete, which is happening on Saturday 16 May between 1pm and 5pm on the parish field opposite the church. There will also be games, local produce and crafts, a tombola and other stalls. They will be raising funds for a new village hall or pavilion.