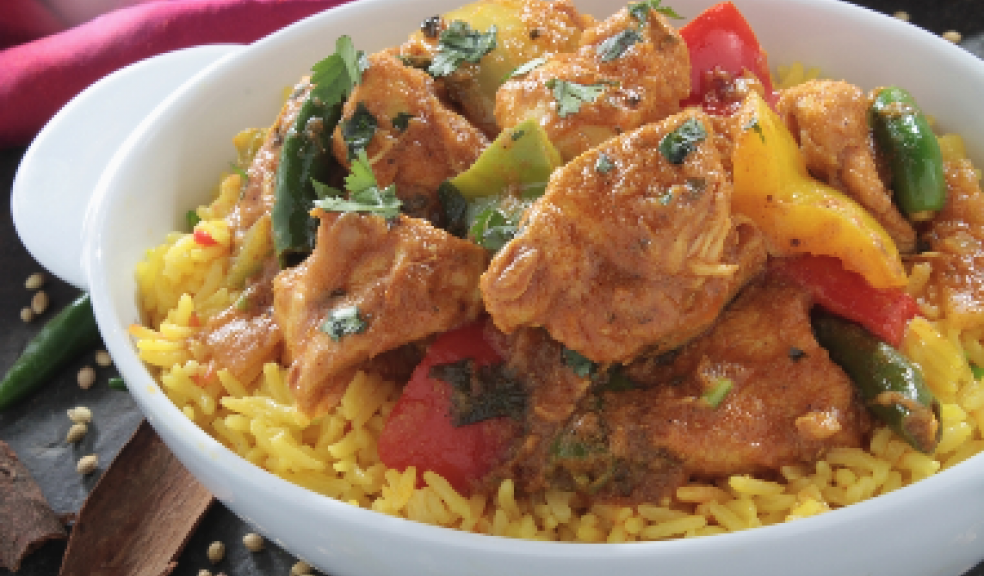 Chefs prove there's naan better!
The winners of the Exeter and Teinbridge Curry Chef of the Year 2014 have been announced.
Bijumon Varghese, of the Curry Leaf, in North Street, Exeter, was crowned Exeter Curry Chef of the Year, while Top Swar, of Gurkha Chef, Newton Abbot, took the honours for Teinbridge.
The two chefs will now face a 'cook-off' at the Exeter Festival of South West Food & Drink South at the end of April to find the overall winner.
Bijumon and Top were among nine of Exeter and Teignbridge's finest curry chefs battling it out at @34 Restaurant, Exeter College, today.

For the second year in a row Exeter City Council has joined forces with Teignbridge District Council for a combined event.
Contestants had one hour to prepare and serve a curry, a complementary side dish and a bread or rice dish. Cooking was carried out in front of a distinguished panel of local judges under the chairmanship of John Wheeler, Deputy Head of Faculty Hospitality & Catering at Exeter College. The other judges were Cllr Keith Owen, Exeter City Council's Lead Councillor for Environment, Health and Wellbeing, Cllr Kevin Lake, Teignbridge District Council's Portfolio Holder for Environmental Services, and Indian Cookery expert and author Binny Ludlow.
Chefs were judged on their ability to produce food with winning aroma, texture, taste and appearance.
The event gives local chefs the chance to be creative and put their skills to the challenge. It also helps the Council to promote good practice in food safety and hygiene and develop its relationship with local caterers.