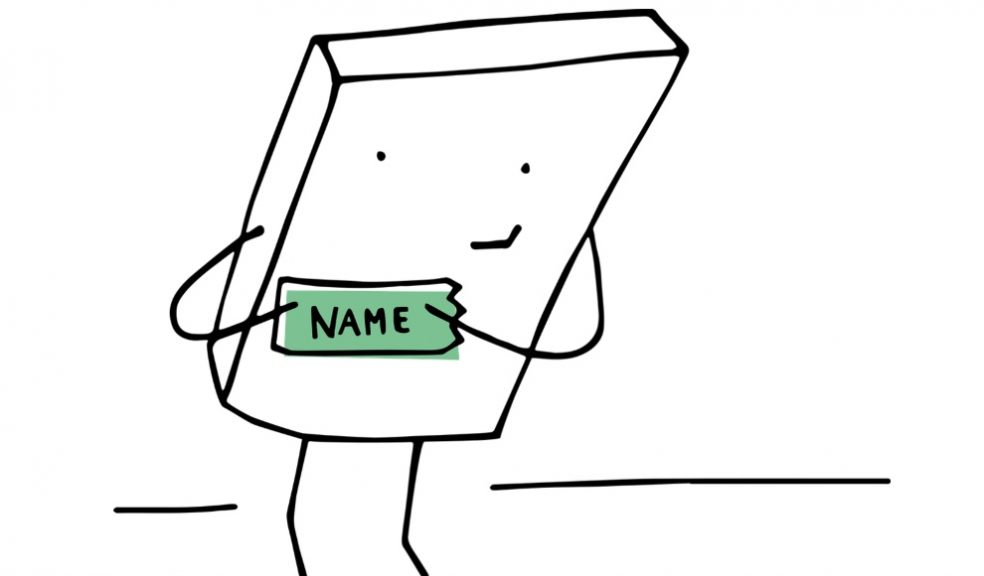 A change in name: The dos and don'ts that you should know!
Most people almost always jump onto an opportunity of changing their names. Because it's doable and fairly easy - we assume that there will be some documentation and we should be good to go. However, that could not be farther from the truth. There are plenty of little and specific details that one should know - to do and not to do while changing their name. 
First, let's take a look at the Dos.
DO - #1 Documents in place 
Any legal process is incomplete without having the right papers to provide to the authorities.
The first necessary thing is to get a Deed Poll, which will give proof of your new name until your new documents come through. It will contain the following declaration - that you have dropped your previous name, are using your current name, and require everyone to address you by your new name. 
After you have received this, the process of changing your name on the required documents will progress. For this, make sure you have your passport, education and work records, passport, and bank account details in place. You will have to get your new name printed on all documents.
DO - #2 Have proof for any title required 
For adding titles like Dr. And Er to your name, you will have to provide evidence for the same. In this case, educational qualifications will be necessary. For additional titles like Sir, Lady, Lord, individuals will be asked to give evidence. This doesn't apply to titles like Mr, Miss, Mrs, etc.
DO - #3 Use your new name 
Once you change your name, it is imperative to start using it in your daily life. Besides your family and friends, your colleagues should also get used to it as much as you. Besides, any new emails and documents directed to you should have your new name on them. 
DO - #4 Abide by the rules while trying to change your name after divorce
If you are worried about additional costs and a lengthy process, you need not be. All you have to do is direct your ID and bank accounts to your maiden name. Again, deed polls can also be used to change your name.
Now, let's take a look at the don'ts (that should be avoided):
DON'T - #1 Add numbers to your name 
Movies and stage names aside, adding numbers to your actual name is a strict no-no. Because changing a name is a permanent process, it is advisable to not have any numeric values in it. This rule must be strictly followed and adhered to. 
DON'T - #2 Pick offensive names 
Make sure that you do not choose a name that is a racist or is religiously offensive. If you are unsure about the history and interpretation of your name, you may want to look it up or check with someone who might know better. A name that is offensive to the history or existence of any group of people is strictly prohibited.
DON'T - #3 Be in a rush!
An identity change calls for some wishful thinking. Changing your name is tempting but should not be taken lightly in any case. It takes money, effort, and time to go through a legal name change.
The more you rush the process, the more likely you are to miss out on important details.
Conclusion
Changing your name in the UK comes with its fair share of legal concerns. While this process is not necessarily tough, you should be aware of the regulations and abide by them. Besides, a name change is not a process that one would like to do again and again. So do it right the first time! In this case, you only need to know the rules and not break them!