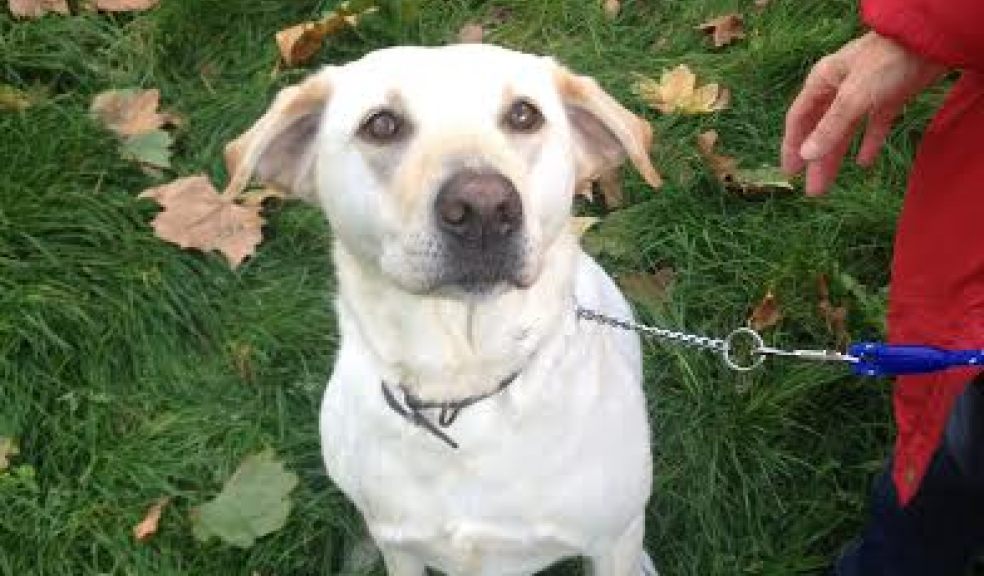 Canine Candidate, Wilberforce, Is Runner Up Westminster Dog Of The Year
Wilberforce, a seven year old Labrador Retriever, belonging to Neil Parish, MP for Tiverton and Honiton, just missed out on a place on the podium in the 22nd annual Westminster Dog of the Year competition.
The competition, organised by the Kennel Club and Dogs Trust, took place on Thursday (23rd October), in Victoria Tower Gardens, Westminster. Wilberforce showed dogged determination as he battled it out amongst 21 paw-litical opponents.

The MPs entering the competition campaigned hard, canvassing for votes from the public before meeting the expert judges to boast about their dog's heroic deeds and acts of devotion.

The judging panel - Clarissa Baldwin, CEO of Dogs Trust, Caroline Kisko, Kennel Club Secretary, and Alan Duncan MP, owner of 2013's winning dog Noodle - spent the morning with dogs from different political persuasions and ambitions.

Neil Parish, who is also Chairman of the Associate Parliamentary Group for Animal Welfare, said:

"No matter the result Wilberforce will always be top dog to me! Westminster Dog of the Year is not just about the competition but is a fantastic way of raising the profile of responsible dog ownership and promote good dog health and welfare."

Caroline Kisko, Kennel Club Secretary commented on Wilberforce and Neil:

"We are thrilled with the number of MPs and worthy dogs who have competed for the title of Westminster Dog of the Year 2014. It's always so lovely to see the bond each MP has with their dog. It was a difficult decision to make this year, as every dog is so special."

The overall winner of the competition was Diesel belonging to Rob Flello MP for Stoke-on-Trent South and Snowy, a Bichon Frise owned by Rt Hon Michael Gove took silver.

In addition to 1st, 2nd and 3rd place awards, the competition also had a winner decided solely from the public vote which was Cosmo, an 8 month old Wire Haired Fox Terrier, belonging to Simon Reevell MP for Dewsbury.