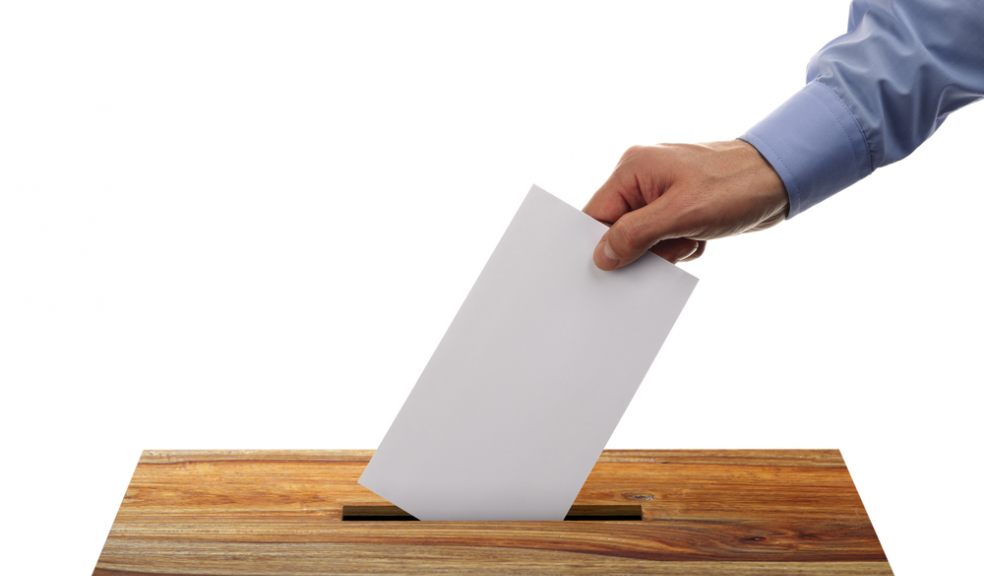 Budleigh residents can choose outdoor gym design
East Devon District Council has been working with Budleigh Salterton Town Council and healthcare professionals to provide Budleigh residents with the free-to-use outdoor gym that they want.
Now the partners would like Budleigh Salterton residents of all ages to decide how it should look by voting for the design they like best.
The voting event will be held during the Budleigh Salterton late night shopping event on Friday 6 December between 5.30pm and 8pm. The stall will be outside the old Co-op shop on the High Street if the weather is fine; if wet it will be just under the canopy of Staddons Garage on the High Street.
You will be able to see all the proposed designs and vote on which one you want to see put in. The design that gets the most votes will be delivered, so go along and have your say!
Ideas
The outdoor gym facility has been proposed and chosen by the local community. Earlier in the year, EDDC and Budleigh Salterton Town Council asked community groups, residents and other organisations to put forward their ideas as to how £35,000 of the sports funding accumulated from recent Budleigh Salterton housing developments (Section 106 money) should be spent.
These ideas were then taken out to residents and they got to vote on which ones they wanted to happen in Budleigh Salterton. One of the winning ideas was to spend £15,000 on free-to-use outdoor gym facilities. The other project, the provision of a cycle path across The Green, is being progressed.
Budleigh Salterton Town Council, EDDC and the healthcare professionals researched possible locations and what types of equipment could be provided. It was decided that most of the gym equipment will be best placed in a group on The Green and the rest will be put near Lime Kilm car park next to the children's play area.
Benefit
Councillor Tom Wright, East Devon District Councillor for Budleigh, Budleigh Salterton Town Councillor and a member of the Steering Group for the outdoor gym, said:
"Residents decided they would like an outdoor gym. It's great that they also have a say in what it looks like. It's also good we've been able to provide it over two sites so more people can benefit. The larger one on The Green is a focal point for Budleigh Salterton and the second is at Lime Kiln car park, where parents will be able to exercise whilst watching their children in the EDDC play area".
Councillor Chris Kitson, Budleigh Salterton Town Councillor, and a member of the Steering Group for the outdoor gym, said:
"The chosen locations will ensure local residents can easily reach them and the range of equipment is suitable for all ages and abilities".