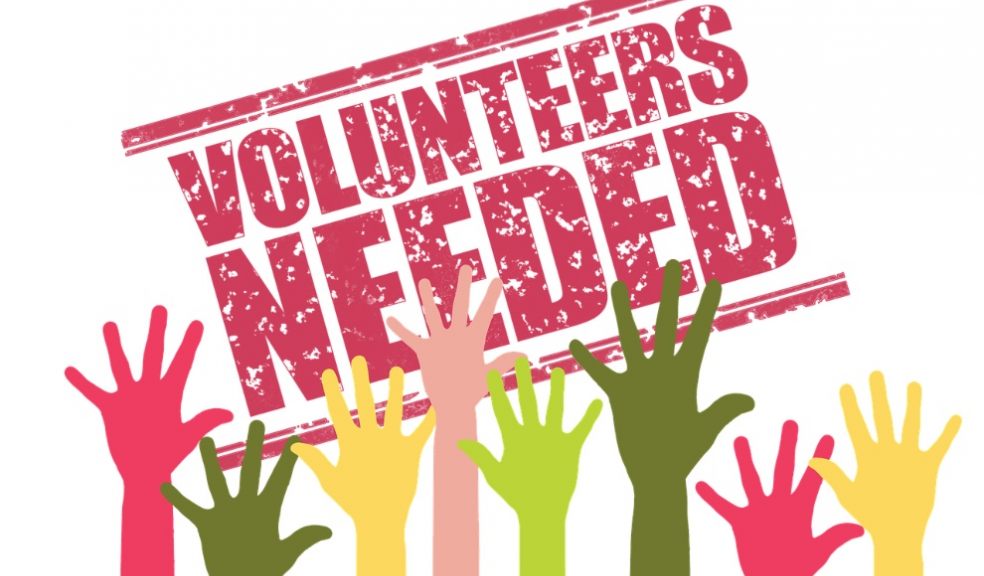 British Heart Foundation Exeter appeals for volunteers
The BHF Exeter is delighted to be reopening this spring and is appealing to the local community to get involved by donating the gift of time to support the charity's recovery from the coronavirus crisis.
The BHF Exeter is inviting nearby residents who may be looking for something new to try, to take on some of the fantastic volunteering roles available. As well as providing crucial support to the BHF, volunteering can also provide great work experience, boost your CV, increase wellbeing and provide a social network within the local community.
The BHF Exeter sadly had to close its doors for several months throughout 2020 and into this year due to the pandemic and is now more than ever, in need of volunteer support.
The BHF are asking those who can offer a few hours or possibly a couple of mornings or afternoons a week to come and join the team, meet people and learn some new skills. Volunteers can learn and develop a range of skills in BHF shops, from telephone and logistical administration, engaging with customers and helping on the shop floor with merchandising and customer queries, to online roles; helping to research, photograph and list items for the BHF online. Behind the scenes there are also physical warehouse activities or specialist roles for those who want to channel their passion for books, vinyl records, fashion or electricals.
There are also volunteer stock collection drivers, stock generators and volunteer recruiters who get out and about in the local area. These roles can provide transferrable skills for job applications and help with boosting confidence, while also helping the BHF raise funds for life saving research. If you'd like to get involved with these tasks, the BHF would love to hear from you.
As they reopen, BHF shops and stores have measures in place to keep staff, volunteers and customers safe. This includes social distancing on the shop floor, protective equipment for staff and volunteers and Covid-secure collections and donations.  
The coronavirus crisis has had a devastating impact on the BHF's income, leading to research funding being cut in half and the delay of important scientific breakthroughs. The charity is now urging the local community to support their nearest shop by taking up flexible volunteering opportunities, whether it's a few shifts or a longer-term commitment. Every pound raised in BHF shops helps the charity to support those living with heart and circulatory diseases. Your gift of time can help the BHF, help them.
For more information on how to get involved please head to webpage: bhf.org.uk/volunteer or contact your local shop on 01392 410662