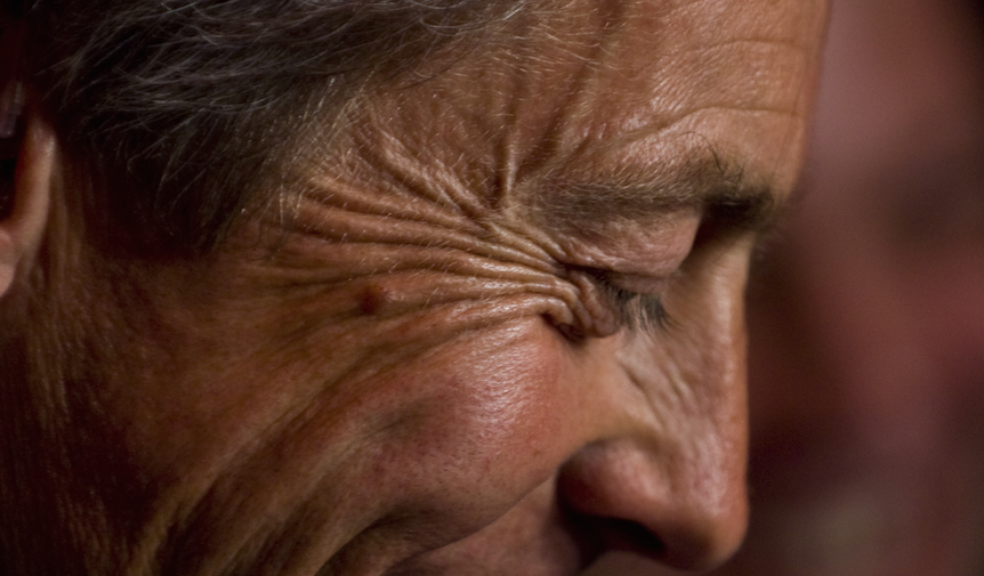 Bradshaw trebles majority
Ben Bradshaw has retained his Exeter seat and trebled his majority.
An MP since 1997, Mr Bradshaw secured 25,062 votes, beating Tory Dom Morris, who was second with 17,879 votes.
Mr Bradshaw thanked the voters who had "put their trust" in him while Mr Morris said his rival had benefited from having a "personal brand".
Mr Bradshaw tweeted afterwards: "Thanks to amazing @exeterlabour team & people of #Exeter for fantastic result tonight, nearly trebling @exeterlabour majority here.
Mr Morris's twitter feed was unusually quiet.