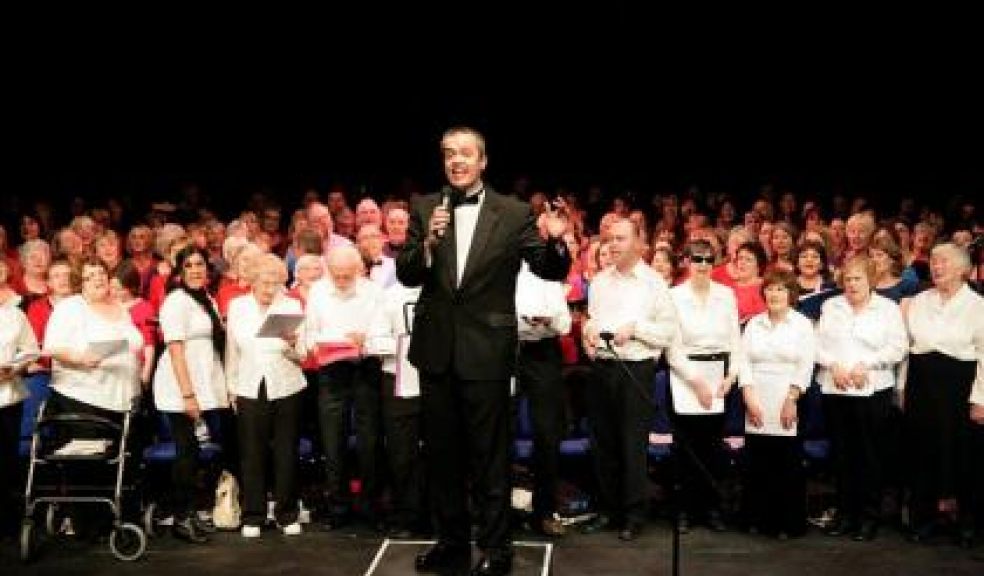 BBC Radio Devon's festive celebrations
BBC Radio Devon will be recording their annual Christmas carol service at Exeter Cathedral on Tuesday 17th December, and they are inviting the people of Exeter to come along and join them.
The carol service will be one of many celebrations for the radio station this year. BBC Radio Devon celebrated their 30th birthday with a charity appeal of 'Give a Gift' for the Devon Community Foundation.
The carol service, which will feature music from choirs such as Choir of St Michael and All Angels at Mount Dinham, the Big Noise Chorus and many more, will be broadcast on Christmas day.
As well as being able to join in with the singing, those who attend will also get to hear bible and poetry readings from some of BBC Radio Devon's famous voices including presenters: Judi Spiers, Matt Woodley, Michael Chequer, Tony Beard and John Govier.
Mark Grinnell, Managing Editor of BBC Radio Devon said: "We're really excited to take BBC Radio Devon's carol service to Exeter Cathedral for the first time. It will be the perfect end to the station's 30th anniversary celebrations!"
He added: "It's a great opportunity for our listeners to be part of a radio programme and a chance for us to wish them personally a Happy Christmas and thank them for their continued support of the station."
A collection will be taken on the night with funds donated going to the charity in aid of BBC Radio Devon's 'Give a Gift Appeal', in support of the Devon Community Foundation, who administer small grants to charities across the county.
The BBC Radio Devon carol service at Exeter Cathedral is a non-ticketed event; listeners are invited to this service free of charge. Doors open at 6.15pm on Tuesday 17 December.