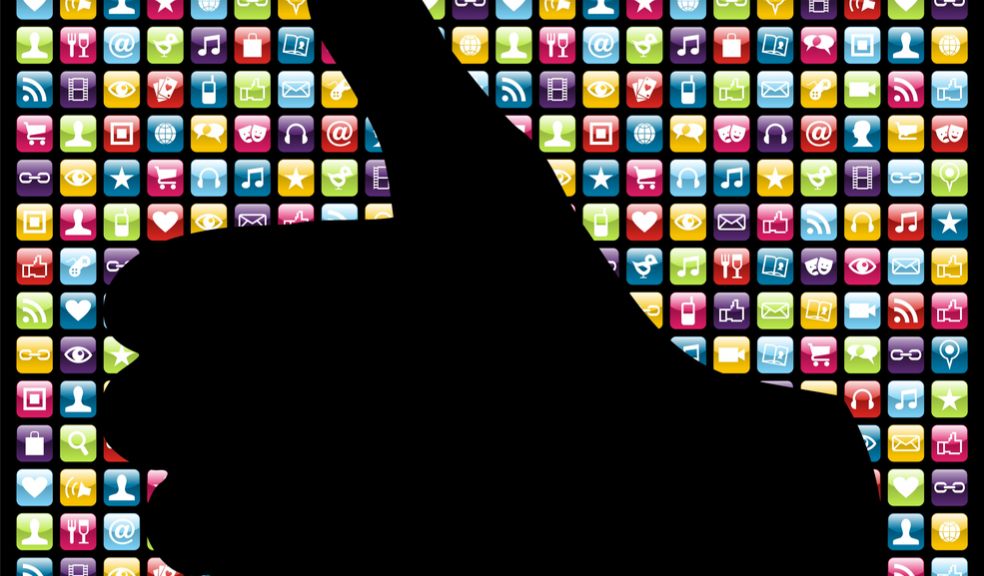 App to unlock 10th century secrets
A groundbreaking new app will unlock the secrets of a unique 10th century manuscript for schoolchildren.
Medieval manuscripts are normally accessible only to scholars as they are so fragile, but an app designed for an iPad will bring them to life for a whole new generation.
The 10th century Exeter Book of Anglo Saxon poetry and riddles, in the care of the Library and Archives of Exeter Cathedral, has been chosen as a prototype for the app, which has been developed by Dr Emma Cayley from Exeter University and Antenna International.
The Exeter book contains the world's largest collection of Anglo Saxon poetry. It has suffered great damage over the years, with some pages even burnt away.
Archivist at Exeter Cathedral, Ellie Jones, said the app was a very exciting development.
"This is a really exciting new field and has great potential. This new app adds a whole new dimension to studying medieval history at school, but will appeal to a whole range of ages too."
The app has been developed only for iPads so far but it is hoped to expand it across other platforms.
Dr Cayley will be giving a free public lecture on Friday 24 January at the Pearson Room, Exeter Cathedral, on the app's development.
She said: "It's a way of getting pupils to engage with Devon's neglected written and cultural heritage. In the normal course of their curriculum, pupils never usually get a chance to study any medieval literature, and would not have any contact with the original books that contained these stories. Through the app they will gain a new appreciation by going on a journey into the past to discover the history of the places the manuscripts come from and the people and communities that made and owned these incredible and beautiful objects. They will be able to engage directly with images and stories from the manuscripts themselves."
To attend the lecture, email archive@exeter-cathedral.org.uk or call 01392 421423.