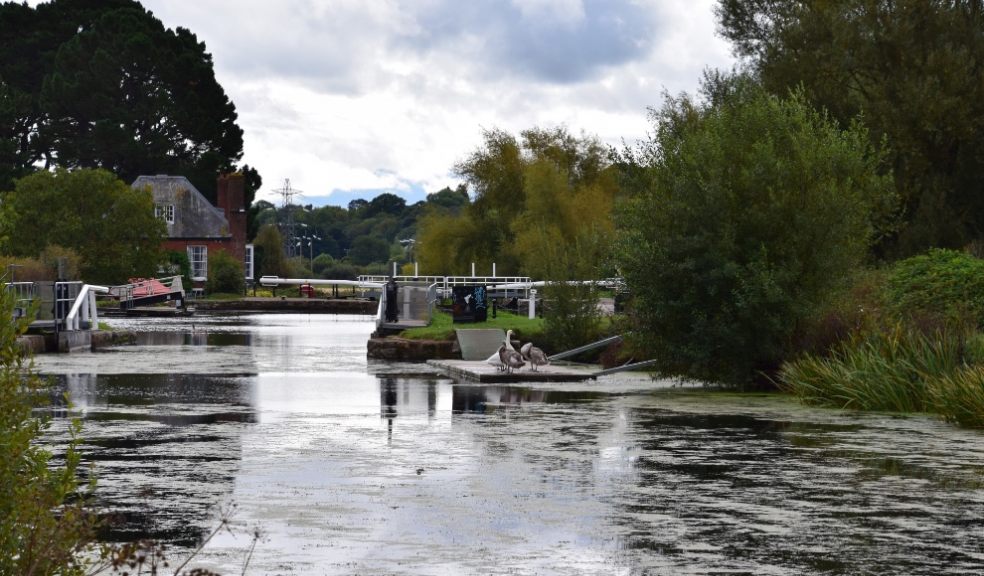 Amazing wild swimming spots in the Exeter area
More than 14 million adults go swimming every year, but for the majority of people, this is when they are on holiday, or in their local swimming pool. According to Sport Active England, however, the number of people swimming outdoors has almost doubled in the last year. There are plenty of places in the Exeter area where you can enjoy swimming in the great outdoors and be at one with nature. You won't need a pound for the locker key, or to swim up and down in lanes: you can just put on your swimwear and jump in. 
Exeter Canal
When you are wild swimming, make sure that you are aware of the hazards before you think about getting in the water. Natural water settings pose a drowning risk, particularly when the water is deep, and it can be dangerous if there are obstructions under the water. You should take note of the weather, and never swim when there is a current - you should also avoid swimming at night. Much of the river Exe is not really suitable for wild swimming because of these reasons, but the section of Exeter Canal near The Turf Hotel is perfect for a quick dip. You can swim for several miles in the canal, or practise your diving and jumping skills in the canal basin. After your swim, you can even enjoy a pint at The Turf, or make a holiday of it and camp there for the night. 
Dawlish Warren
Dawlish Warren is beautifully sandy, and perfect for some wild swimming with family. The sea is sheltered, and the waters are clean - Dawlish Warren has been given a Blue Flag Award for 20 years running. The beach itself is a mile and a half long, and there are RNLI lifeguards on duty in the summer months. If you are not an experienced swimmer, make sure that you stay in the shallows, as there can be some bigger swells, which even attract the occasional surfer. 
Brampford Speke
Brampford Speke is only five miles north of Exeter. There you will find, in a calm part of the Exe, a series of beautiful pools that are ideal for swimming. You can jump off the old railway bridge into the water, and the area is perfect for a picnic in the summer. After your swim, make sure you head to The Lazy Toad for a drink in the sunshine. 
Wild swimming can be great fun, and it doesn't cost a penny. There are plenty of places in the Exeter area that you can go for a swim: just make sure that the water is safe before you dive in.