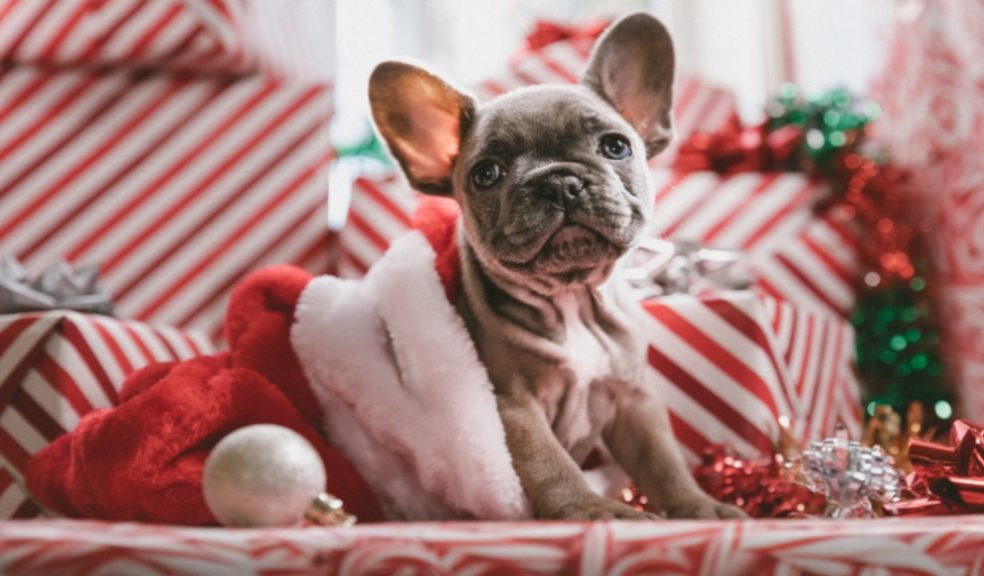 All the hints and tips you need to make this Christmas a cracker!
If you are looking for hints, tips and advice this festive season, our new sister site the Lifestyle Daily has everything you need in one place.
Whether you are looking to save money, avoid a hangover or find the perfect present for that difficult-to-buy-for partner, our Christmas page is the place to look.
https://www.lifestyledaily.co.uk/section/christmas
One of our more unusual articles is about why children are more interested in cardboard boxes than their presents! 
https://www.lifestyledaily.co.uk/article/2019/10/01/why-your-toddler-mor...
The Lifestyle Daily is dedicated to health, beauty, fashion, family life, celebrity interviews and much more.
You can find out why celebrity chef Jamie Oliver believes only three out of ten family meals he cooks are idlyic; why Ben Fogle wants his kids to run wild and why Gary Barlow sometimes thinks he's a terrible dad.