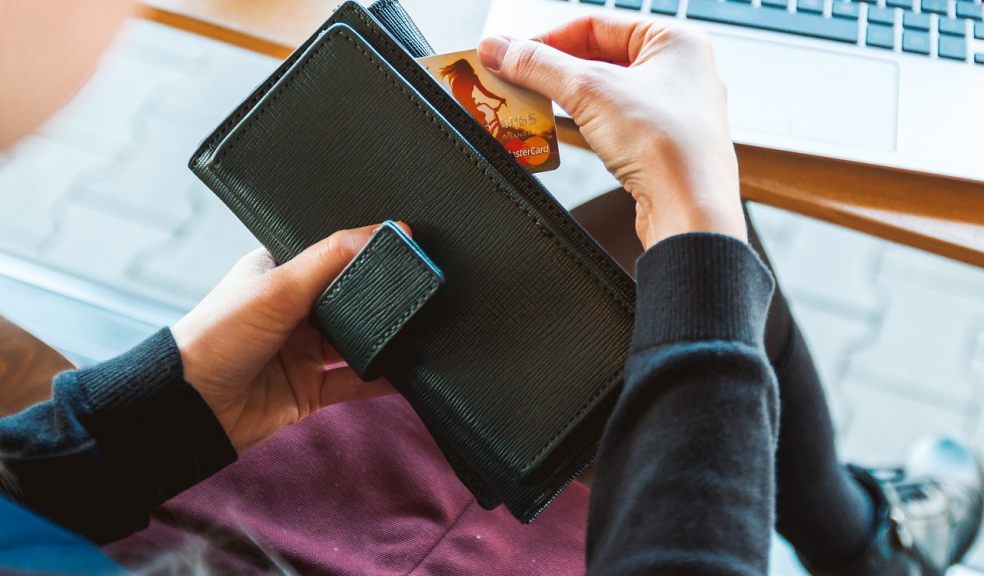 7 Online Shopping Secrets Revealed!
Thanks to the rapid growth of the ecommerce landscape, it is now easy to buy virtually everything online. While online shopping used to be reserved for items like clothing and gadgets, more retailers now sell everyday needs than ever before. The move, in part, is due to Amazon adding more products to its catalogue.
We're so used to shopping online that it is now the preferred way of shopping. Fewer people visit offline retailers these days. We are more than happy to trade offline shopping with the convenience of online shopping.
Convenience is not the only benefit of shopping online either. There are more deals and special offers available online, which means there are more opportunities to save money on the items we want or need to buy. To help you maximise the amount you can save and get the best deals every time you shop online, here are the seven secrets you need to know.
1. Don't Rush
Here's the first secret that will blow your mind: not clicking the Buy Now or Checkout button immediately could earn you additional discounts. Abandoned carts are serious issues in the ecommerce landscape and online stores are working hard to combat it. One of the ways they minimise abandoned carts is by offering better deals and extra discounts.
So, the next time you are ready to make a purchase, don't follow through with it just yet. Leave the items in your shopping cart and walk away. You will receive an email reminding you that you have items in your cart, plus an additional discount to persuade you to complete the purchase. That's a handy way to save, isn't it?
2. Always Use Vouchers
Regardless of where you shop and the items you are buying, always take the time to search for coupons and vouchers. Once again, the competitive ecommerce landscape is to blame for this phenomenon. Online stores are working hard to win your business, making more deals and special offers available in the process.
Sites like Voucher Empire are perfect for those who love to shop online. As the name suggests, Voucher Empire gathers vouchers and special deals from various sources and makes them searchable. You can, for instance, find deals for Simply Be and save up to 70% off your next purchase. There are coupons and vouchers for other brands too.
3. Shop at the Right Time
There are some patterns worth following when you love to shop online. Using advanced analytics and artificial intelligence (AI), ecommerce stores are starting to use variable pricing to capture the attention of potential customers. This means you will find the same product priced differently depending on when you visit the ecommerce site.
There are two things you need to do to benefit from this secret. First, you need to try browsing your favourite online stores at different times. Books on Amazon tend to be more affordable on Saturdays compared to on other days. Clothes, on the other hand, are at their best prices on Thursdays. Second of all, compare notes with fellow online shoppers through social media and online communities.
4. Save on Shipping
Free shipping is a must-have offer on almost all online stores. Online stores offer free shipping as a way to make online shopping more appealing to the budget-conscious. What we often fail to realise is how much we can actually save thanks to free shipping, especially when buying larger (or heavier) items online.
If you are shopping for a new laptop, getting the device shipped securely can be expensive. You have to pay for insurance and extra packing while checking out. Opting for the free shipping method could mean saving more than £30 on shipping alone. Some online stores even go as far as offering free shipping to international customers.
5. Newsletters Are the Best!
I always recommend signing up for newsletters of your favourite online stores, simply because there are a lot of deals and discounts available exclusively to subscribers. Subscribing is well worth the amount of money you can save in the future and the wealth of exclusive deals you will get with the emails.
If you don't want your main email address becoming a prime destination for spam and newsletters, feel free to create another email address just for newsletters. This way, you can keep your personal inbox free of spam and benefit from the exclusive deals at the same time. It also makes searching for specific deals – or an important work email – easier.
6. Go Social
Aside from newsletters, exclusive deals and special offers are also available through online retailers' social media pages. Following your favourite online stores on Facebook and Instagram means you will be among the first to know when new products are available and great discounts are being offered. You can check out their social media updates too.
Similar to newsletters and emails, you can create a separate social media account for pursuing deals and following online stores on different platforms. After all, every social networking site now supports the use of multiple accounts on their apps. You can keep your private feed clean while using another account to catch the latest deals.
7. Chase the Rewards
On-site loyalty programs are great, since they allow you to collect points on your purchases. However, the points can only be used to redeem prizes or rewards from that particular online store. What if there is a better way to earn points and get rewards? Well, there is! Cross-site and extensive programs like Nectar are worth looking into.
Loyalty programs from marketplaces or bigger retailers like Amazon are also very useful. In the case of Amazon Prime, you can earn points, qualify for free priority shipping, and access other rewards for a relatively small fee. The reward program covers more products on Amazon's ecommerce platform, so you can really maximise it.
They say seven is a lucky number, and now you have the top seven secrets to help you shop online like a pro and save like never before. Use the tips and tricks we reviewed in this article to make every purchase you make online as good and rewarding as it can be.