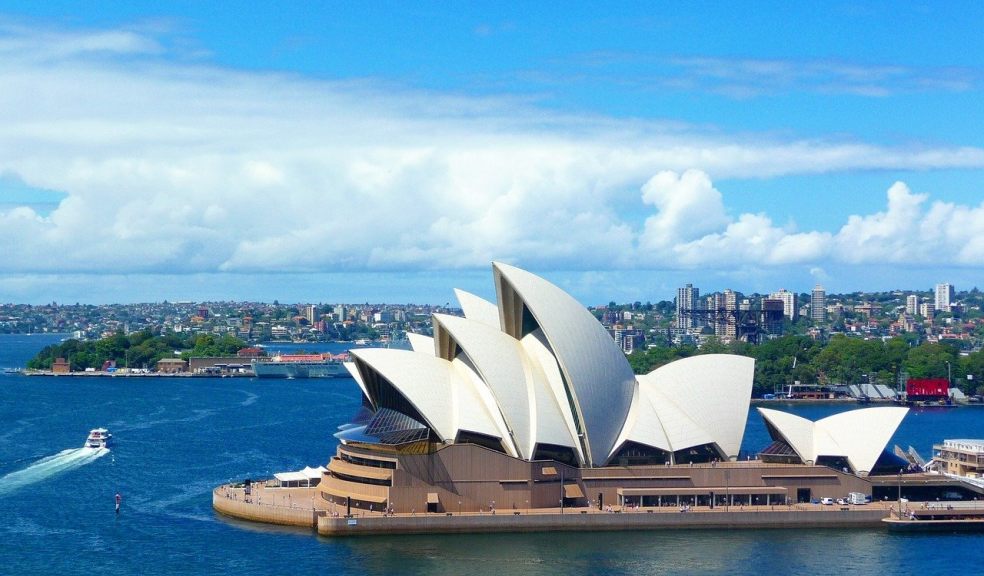 5 Most Popular Destinations for Brits to Move to
With around one-tenth of Brits living abroad, it can be tempting to leave rainy Britain behind for a new life. Whether you want to settle somewhere peaceful to raise a family or are in search of adventure, living abroad can be a fantastic decision.
While packing up your life and moving overseas is not easy, it could possibly be the best decision of your life! If you are considering emigrating, there are a huge number of places in the world to choose from – below, we have detailed the five most popular destinations for Brits moving abroad!
5: Ireland
If you are thinking of moving to another country, it can be easy to forget Ireland. However, Ireland is a great place for Brits to emigrate to, with nearly 300,000 Brits now making the Emerald Isle their home.
There are many reasons for this – stunning natural scenery, world-class culture and arts, and the choice between quaint rural towns and villages and the bustle of cities like Dublin. The main draw for a lot of Brits is the proximity of Ireland to the UK – with plane tickets back to the UK very cheap, visiting your friends and family back home is much easier than from most countries!
4: Spain
Although there may be some language barriers to consider when thinking about living in Spain, English is still widely spoken in the country, and there is a significant community of British ex-pats!
Spanish cuisine is famous the world over, and the country is rich in history and culture. The warm Mediterranean climate is a huge reason for many Brits to move to Spain, as well as the more relaxed lifestyle – work-life balance is much better for most Spaniards than for most people in the UK.
3: Canada
Canada has many of the draws of the US – gorgeous natural scenery and a friendly, welcoming culture; however, many Brits choose Canada over the US for a few reasons. Canada's universal healthcare and education systems are renowned worldwide, rivalling our own.
Career opportunities are also fantastic in Canada, with cities like Toronto and Vancouver boasting thriving economies. If you prefer the countryside, there are countless peaceful rural towns in Canada to choose from! Over half a million Brits live in Canada.
2: The USA
Over 700,000 Brits live in the USA. The shared language is one reason for this, but not the only one! The US is home to a range of climates, from Californian sunshine to Alaskan snow. Each state in the US has its own laws and cultural traditions, so there is a huge variety of places to choose from! Americans are famous for being fans of British culture, and most Brits receive a warm welcome in America, often very different from our own reserved nature!
1: Australia
Like the US, Australia is attractive to many Brits due to the lack of need to learn a new language. More than 1.2 million Brits live in Australia, making it the most popular country for Brits to emigrate to. There are many reasons for this – the warmer weather, the stunning natural landscapes, and the cultural similarities being the main draws for most people.
Whether you want to live in simple, rural surroundings or in a vibrant city like Sydney, Perth or Melbourne, Australia has it all. Many Brits are drawn to the more laid-back Australian culture – working hours tend to be shorter (although wages high), with social and outdoor pursuits highly valued.