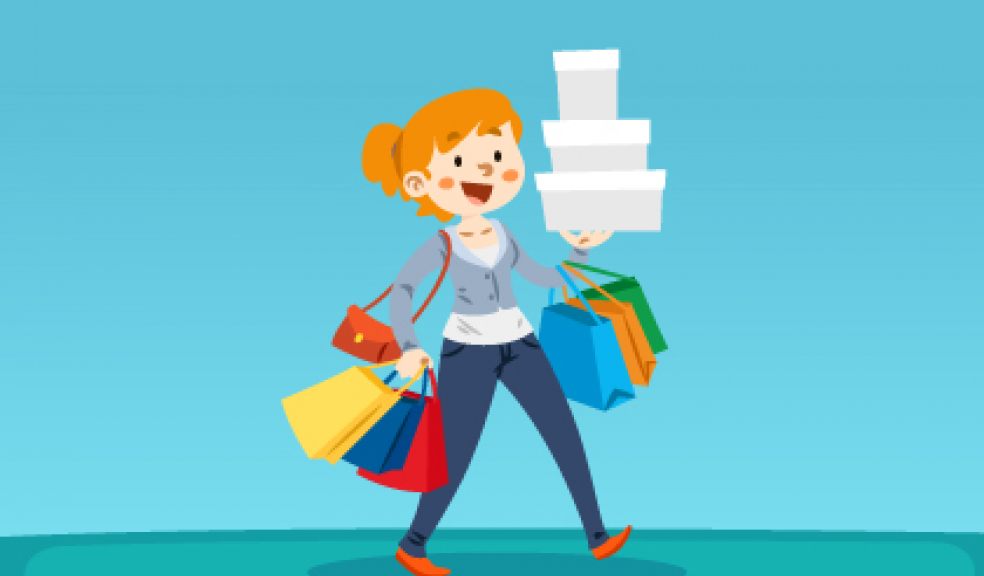 3 mistakes you have been making while shopping Online
Shopping has never been so easy like the new shopping era. Along with advanced expertise of the miracles of the internet, the internet has so much more to offer. For instance, one of the wonders that the internet provides is online shopping. This new online shopping system involves "just a click and receive option"—you click on the product you choose and have it at your doorstep. Online shopping has made life much convenient than ever. However, just as every aspect has two sides, online shopping is also no different. 
Along with the undeniable and uncountable benefits of shopping online, you must consider these 3 mistakes you have been making while virtual shopping.
1. Buying Anytime
Are you willing to pay more for the same product which you could purchase at a much lesser price? No right? Then why don't you simply wait for the perfect buying time where you can obtain the product at a reduced price? Yes, I'm talking about sale days, coupons or promotional and other offers. For instance, let's talk about this season. If you are longing for a product, then wait for Christmas or Black Friday sale. The same product would be at your doorstep at unbelievable price!
However, if you are in a hurry or urgently need your desired product, then this idea is not meant for you. If you think a little delay in the delivery of your product would not affect you much, then I suggest you should wait for some time, as patience makes the fruit sweeter!
2. Ordering from Insecure, Unknown Sites
Many falls into the trap of ordering products from sites which are not familiar and insecure. Ordering from such sites often could cost you or even put you at hazard. You could face various kinds of complications by purchasing from insecure online pages. They may ask for some advanced money for order confirmation and never deliver your product. This happened to me for a couple of times until I learned my lesson. There are many expert hackers throughout the deep web who could ask for your credit card number as payment rule and lay the trap for you.
Therefore, always keep caution regarding monetary transactions and periodically keep track of your credit/debit card bills to ensure safety.
3. Not Reading Reviews
In cyber shopping we are deprived from the benefits of examining the quality of the products directly until the product has been delivered to us. So, we do not really know how the product would turn to be if we purchase it. A common mistake that many of us often make is not reading expert or users' reviews before purchasing the unknown product. Authentic reviews always help to acquire useful information about the product that you desire to buy. You can also get to know the quality of the product and its pros and cons. So always check expert opinions/reviews by searching for the Best Products or simply just by visiting https://bestkitchenbuy.com where you can find genuine product reviews of the best products.
However, nowadays providing fake online reviews and 5-star ratings is not a big deal. So, don't just focus on one, but try focusing on multiple platforms for checking reviews. Moreover, different users have different purposes of buying or using the products. So, you may find it tough sometimes to get "to-the-point" reviews which you are in search of.
Final Words
The fascinating lure of online shopping may have various opportunities as well as obstacles. In our busy schedule we often seek for teleordering option when it comes to the term shopping. We cannot deny the fact that more or less we are bound to home shopping. All you need to do is just follow the simple safety measures to be on the safe side and not find yourself in a mess.