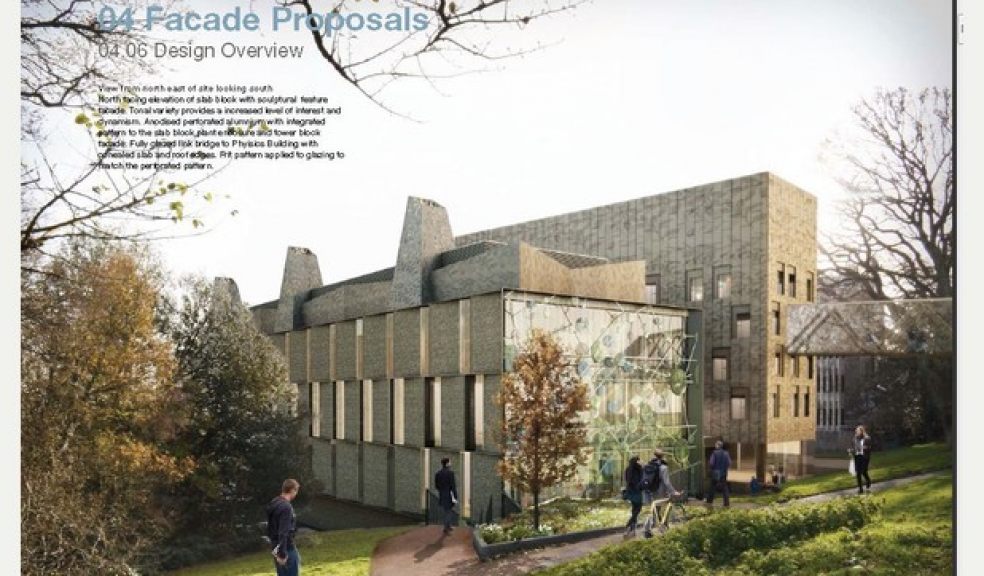 £30m of university work back up for grabs
The University of Exeter has announced it is to seek a new contractor for its new £30m Living Systems Institute building after reaching a joint decision with Wates Construction not to proceed with the project.

Ongoing discussions failed to find a way to deliver the University's requirements within the allocated budget, therefore the University and the contractor have reached a mutual decision not to continue with the project.

Hugh McCann, Director of Estate Development at the University, said: "We have done all we can to work in partnership with Wates and despite the fact we've been unable to reach an agreement this time, we are parting on very good terms."

Gary Campbell-Dykes, Business Unit Director for Wates Construction, Southern Home Counties, commented: "We have worked closely with the University of Exeter to resolve the outstanding issues however, despite the best efforts of everyone concerned, this wasn't possible. We look forward to working with the University again in the future."

Wates was appointed to the project through the Construction Framework South West in March this year. The contractor is currently delivering enabling works for the project and will cease site activity once these are complete at the end of January.
In December, Wates Construction was named as one of five private sector partners in the Defence Infrastructure Organisation's (DIO) National Capital Works Framework which will see the company recive a share of a new £400m infrastructure investment.
Commenting on the deal, Andrew Riggs, Wates Construction's Head of Government Sector said: "We are delighted to have been selected as one of only five contractors to deliver complex and strategically important projects for the Defence Infrastructure Organisation, today's announcement demonstrates the higher standards of selection that contractors must meet when bidding for this work."