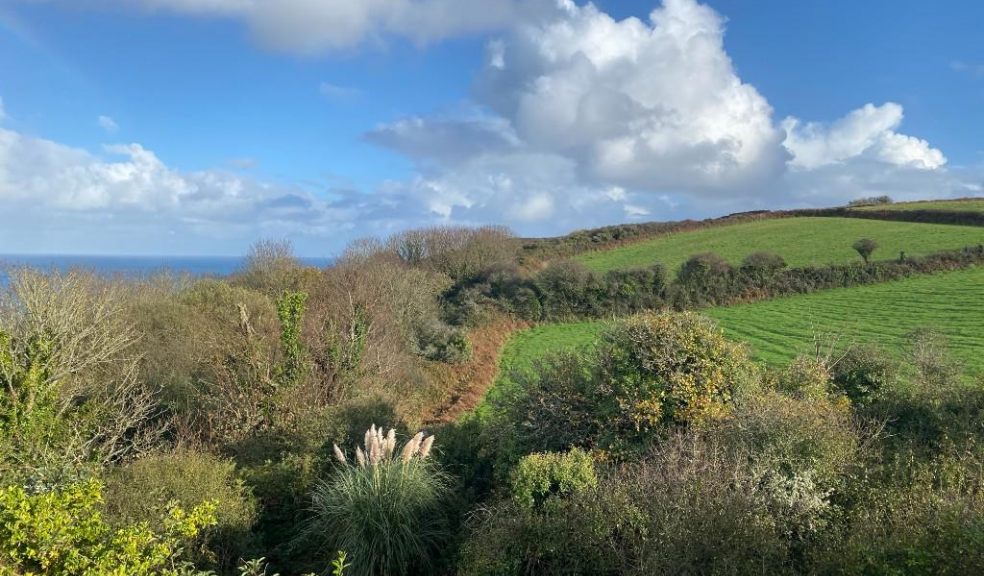 New Life by the Sea or in the Countryside?
2020 has thrown us many challenges, the implications of Covid 19 and the associated lockdowns and guidelines have impacted the world. No matter who you are, where you are or what you do the new parameters to which we now live our daily life affects us all and are set to continue well into 2021.
The South West
Living in the South West we are lucky to have many open spaces and beaches in our region to enjoy as the guidelines and tier system limit the places we may normally visit. Being outdoors in the open with few others around frees us of masks and the socially distanced queues indoors. Breathing in the fresh air and making the most of our surroundings by taking a walk or spending time outside is good for our mental health and wellbeing.
Home Working
With many changes to how we all work. Working remotely is now the new normal for a high proportion of workers, with offices closed for the foreseeable months in many cases. By way of an example media reports Google have told their 4,500 UK staff that they will be working from home until at least July 2021. This continued shift in home working allows some the choice to look at relocating away from cities and built-up areas. Rightmove recently reported that property searches continue to surge in smaller communities as buyers searching for a country escape continues.
Countryside or Seaside?
Which would choose for your country escape? 247 Property Auctions sell property by weekly online auction in the South West and beyond. Online auction provides a speedy process to purchase your new property. There are a number of properties going under the virtual gavel in December which provides potential buyers an opportunity to exchange on their new investment before Christmas ahead of new beginnings in 2021.
Would you choose a country cottage? Coombelake Cottages is a two storey, two bedroom attached house located in a tucked-away position on the outskirts of Ottery St Mary with a Guide Price of £145,000 plus fees. Close to fantastic walks and open spaces, with the beautiful Cadhay House and Escot Park on its doorstep.
Or the seaside? Porthoustock beach is within 300m (as the crow flies!) of this property, an amazing investment opportunity going under the hammer in December. A three bedroom, three storey house in an elevated position enjoying stunning sea views on a large plot – with a Guide price of £180,000 plus fees. Visit 247propertyauctions.co.uk for further details. 
A bit about us:
247 Property Auctions set up by a very familiar face to the auction world. Scott Gray has been plying his skills and captivating audiences with his charm in the West Country auction rooms for nearly two decades. However you will probably be just as familiar with him as a face from your television set us he has been a featured Auctioneer many times on the highly popular 'Homes under the Hammer' daytime show.